HOME | COURSES | NEWS | MONTHLY ACHIEVERS | APPRENTICESHIP VACANCIES | LEARNING GATEWAY | CONTACT US

STOCKPORT REGIONAL COURSES

Download our current course calendars for Stockport.

Adult Care apprenticeships


Adult Care Level 2 Course Calendar

Adult Care Level 3 Course Calendar

Management apprenticeships


Associate Manager Level 4 Course Calendar

How to book

Please complete the booking form and email to dcooke@gpstrategies.com, or call Denise Cooke on 0161 429 2460.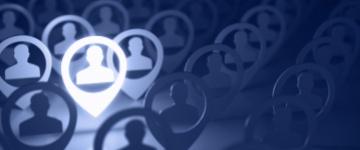 View our current apprenticeship and traineeship roles in Stockport.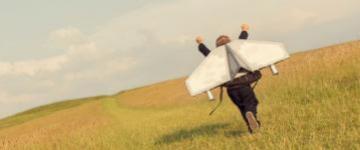 Search our current employee vacancies at
GP Strategies Stockport.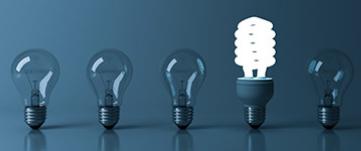 Contact us today to find out more about our apprenticeships.
SEARCH AVAILABLE COURSES
Search

Vacancies Updated
No Results Found