ABOUT GP STRATEGIES TRAINING LIMITED
GP Strategies is a UK based apprenticeship training provider with a reputation for delivering high quality apprenticeships, traineeships, commercial courses and managed support services in the UK.
We are part of GP Strategies Corporation (NYSE:GPX), an award winning, global provider of customised performance improvement programmes employing over 3,000 people in 25 countries.
Established in 1997, GP Strategies Apprenticeships' division has a network of 12 offices in the UK, with over 250 staff helping to deliver apprenticeship programmes to commercial and public sectors organisations in areas such as Adult Care, Childcare & Education, and Business & Management.
High achievement rates
GP Strategies has a long history of helping people realise their full potential, and our success rates are amongst the highest in the country.

We have 96% learner satisfaction rates, with at least 9 out of 10 of our learners rating us as good or better.

Over 85% of all our apprentices achieve their qualifications – 16% above the national average.
Partnering with like minded organisations
GP Strategies continues to grow organically and through strategic acquisitions. In September 2017, we acquired YouTrain Limited, a training company that specialises in delivering digital and IT 'modern' apprenticeship programmes and a wide range of IT technical training courses throughout Scotland North West England. Uniquely placed in the market as Scotland's only Cisco Learning Partner, the move has strengthened the group's capabilities in the fast growing digital and IT sector.
A trusted and credible apprenticeship provider
Our service has been recognised for the quality and service we provide.:

Rated a 'Good' provider by Ofsted with 'Outstanding' features in the areas of Leadership and Management, Quality of Provision and Capacity to Improve.

ESFA Approved Training Organisation.

Accredited by Customer Service Excellence.

Accredited as a Skills for Care Centre of Excellence.

Named one of a select number of suppliers on the Crown Commercial Service Apprenticeship Framework and the London Procurement Partnership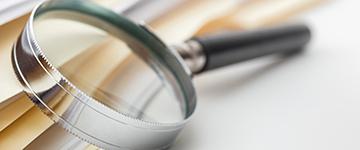 See examples of how we've helped employers through apprenticeships.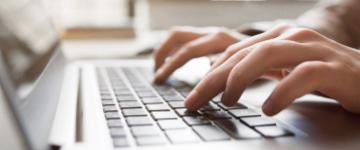 Find out more about modern apprenticeship training in Scotland.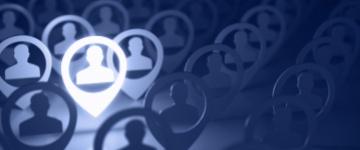 View our current apprenticeship and traineeship roles.
SEARCH AVAILABLE COURSES
Search

Vacancies Updated
No Results Found