GP Strategies Training Limited (GPSTL) is a UK-based subsidiary of GP Strategies Corporation of America.

Our network of learning centres in the UK and throughout the world offer local and national high quality assured training solutions and services for both government and commercial organisations. As a business, we continue to grow in the current market through natural growth, the mobilisations of the apprenticeship levy. Over the past five years we have also grown through acquisition.

GPSTL has been trading in the UK since 1997 building a strong portfolio of apprenticeship delivery with market leading employer and apprentice satisfaction and achievement rates. We have a number of centres all around the country and have over 250 staff involved in supporting the apprenticeships that we offer. In addition, a network of managed service contractors also supplements our delivery.

We are an innovative business with delivery across the UK, driven to solve business challenges, attain ultimate performance results and work with employers to make a greater impact within their organisations, through structured apprenticeship development programmes. Our infrastructure is designed to suit the needs of businesses large and small.


GP Strategies Training Limited - commited to equality and valuing diversity

---

Awards & Accreditations

We hold extensive Accreditations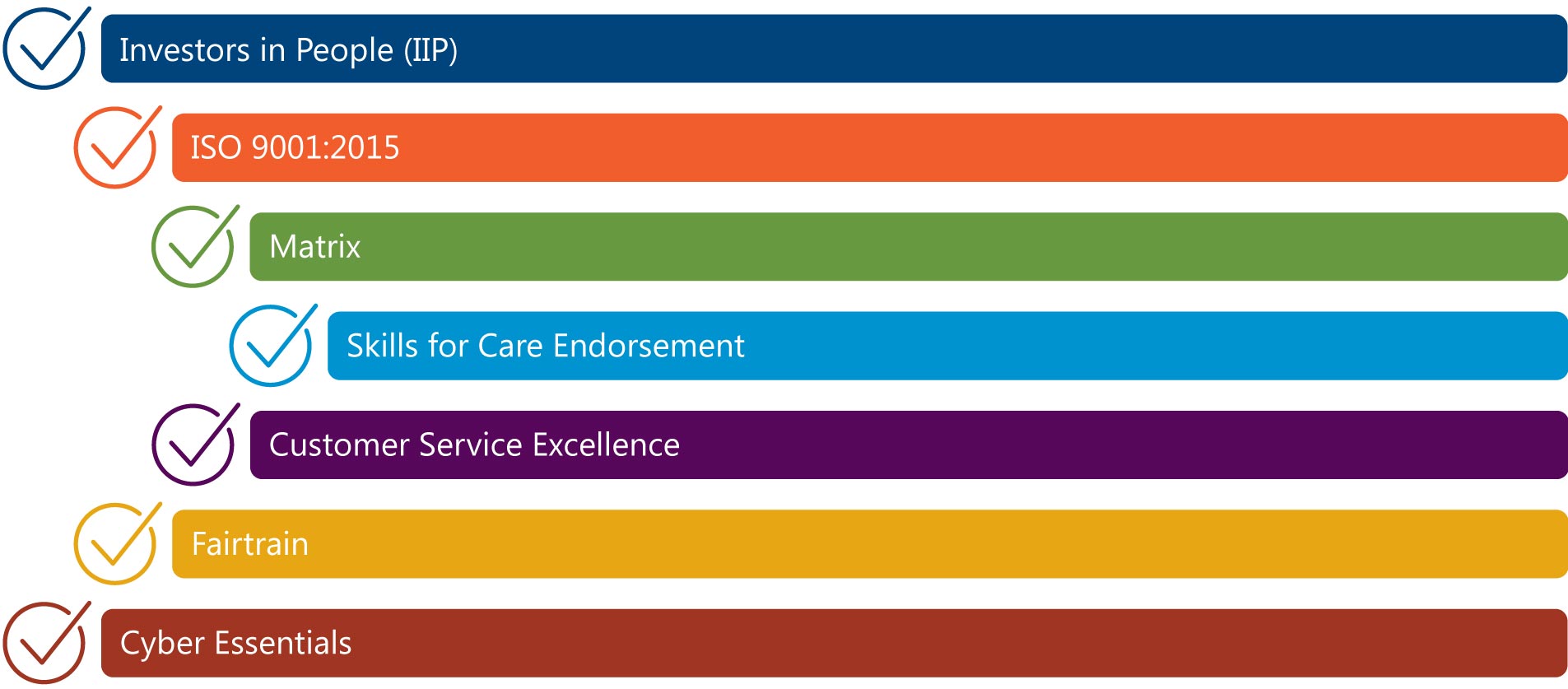 ---
Acqusitions & Partners

GP Strategies Training Limited (GPSTL) continues to grow through strategic acquisition.

In September 2017, GPSTL acquired YouTrain Limited enhancing the group providing expertise in digital apprenticeships.

YouTrain highlights:

More information on YouTrain can be found here.

Our Partners
GPSTL operates a managed service offering, working actively with other providers to meet the needs of employers. We also partner with procurement frameworks, employers are welcomed to access our services directly through these.

We currently operate under the following frameworks:


Crown Commercial Service Apprenticeship Framework for the public sector.

London Procurement Partnership.
---

Vision, Mission & Values
Mission
To enable people and businesses to perform at their highest potential.

Vision

A world where business excellence makes possibilities achievable.

Work Based Learning Mission.

Through inspiring success and developing potential we aim to provide the highest quality training opportunities to all individuals irrespective of their background or ability, ensuring that they acquire the skills necessary to successfully shape their future and fulfil their potential.

Values
GP Strategies fosters community through these core beliefs and guiding principles:


Making a meaningful impact.

Acting with integrity.

Communicating directly and honestly.

Delivering quality services and products.

Developing innovative solutions based on need.

Striving for continuous improvement.

Demonstrating teamwork.

Respecting others.

Optimising sharesholder value.
Career
GPSTL is a market leading apprenticeship training business owned by GP Strategies, an award winning, global provider of customised performance improvement programmes employing over 3,000 people in 25 countries. We support businesses and people to succeed and be the best that they can be. If you have the passion and drive to make a difference by helping others perform, as well as yourself - then this is the place for you. Our style focuses on performance and revolves around respect, fairness and working collectively to achieve our goals.
We support our people, no matter who they are, or where they are from because they have different perspectives and attitudes. That's how ideas are born and enable us to work smarter.
If you have questions about working at GPSTL contact us.

---
Sub-Contracting Fee Policy
For organisations looking to work with GPSTL, please click here to our sub-contracting policy.
Search Vacancies
Search

Vacancies Updated
No Results Found