STOCKPORT TRAINING CENTRE
HOME | COURSES | NEWS | MONTHLY ACHIEVERS | APPRENTICESHIP VACANCIES | LEARNING GATEWAY | CONTACT US

STOCKPORT REGIONAL TRAINING CENTRE

The latest news and insights from our Stockport training centre.

Business in Stockport
Stockport is one of the fastest growing boroughs in the North West, with a thriving and diverse business base from start-ups to scale-ups, SMEs to multinational corporations.
Over the next few years, administrative and support services, IT and communication, professional services and wholesale/retail trade are expected to be Stockport's main growth sectors.
Working with Stockport employers
Our team of experienced and skilled staff are at hand to support both learners and employers in their apprenticeship journey.
We work closely with a wide range of local employers to identify training needs and design, deliver and assess programmes that are relevant and aligned to their specific business needs.
Programmes offered
GP Strategies' Stockport office specialises in a wide range of traineeships, apprenticeships and training courses across a variety of professions and sectors including:
Where to find us
Our office in Kingsgate is conveniently located on the northern edge of Stockport Town Centre, on the A6 Wellington Road North, the main arterial road into Stockport Town Centre from Manchester. It is positioned adjacent to the M60 motorway, and sits within easy walking distance of the town's main shopping centre, bus and railway stations.

Floor 6A
Kingsgate
Wellington Road North
Stockport
Cheshire
SK4 1LW

T: 0161 429 2460
E: apprenticeshipsuk@gpstrategies.com


Opening times:
Monday - 8.45am to 6.00pm
Tuesday - 8.45am to 6.00pm
Wednesday - 8.45am to 6.00pm
Thursday - 8.45am to 6.00pm
Friday - 8.45am to 6.00pm
Saturday - CLOSED
Sunday - CLOSED

Recruitment day:
Monday - 1.00pm to 5.00pm

Facilities: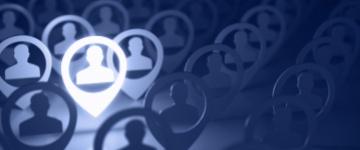 View our current apprenticeship and traineeship roles in Stockport.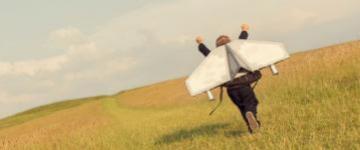 Search our current employee vacancies at
GP Strategies Stockport.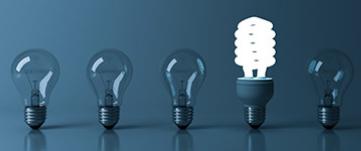 Contact us today to find out more about our apprenticeships.
SEARCH AVAILABLE COURSES
Search

Vacancies Updated
No Results Found