PUBLIC SECTOR FRAMEWORKS

An approved supplier to a range of public sector frameworks.

Apprenticeships play a crucial role in helping public sector organisations grow and prosper, by upskilling existing employees and attracting new and diverse talent.

GP Strategies is one of a select number of providers of apprenticeship training and recruitment expertise to central government, local councils, NHS Trusts and other public sector bodies, on frameworks for the Crown Commercial Service (CCS), Eastern Shires Purchasing Organisation (ESPO) and the NHS London Procurement Partnership (LPP).

These frameworks offer public sector organisations a fast, convenient and competitive route, from which to procure their apprenticeship and workforce development services.

Apprenticeship programmes currently available

We understand the challenges and opportunities that public sector organisations face and develop and align high-quality, high value, flexible training programmes with the specific skills needs of the sector.

Our apprenticeships are designed to support a wide range of job roles across the public sector.


Operational Delivery Officer

Business Administration

Customer Service

Project Management

Management

School Business Professional

Teaching Assistant

Digital and IT

Why work with us


Ofsted rated Good with 'Outstanding' features

Highest success rates of the top 50 largest providers

Consistently high satisfaction rates – 98% for learners and 93% for employers

A reputation for training excellence in the Public Sector

A one-stop shop for everything you need to effectively manage your Apprenticeship Levy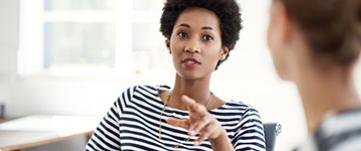 Further information about the apprenticeship levy.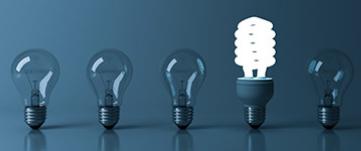 Contact us today to find out how we can support your business.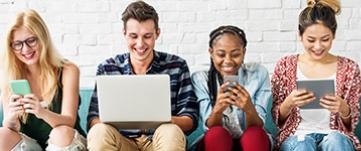 View our range of apprenticeship programmes.
Search Vacancies
Search

Vacancies Updated
No Results Found