SAFEGUARDING

GP Strategies takes our responsibility in safeguarding and promoting the welfare of learners, staff, young people, vulnerable adults and partners we work with very seriously, by protecting them from physical, sexual or emotional abuse, neglect and bullying.
During the Covid-19 pandemic in particular, we are conscious that there has been additional pressures on families and workers.

We all have a responsibility to ensure that the safety and wellbeing of those around us, regardless of their age, disability, gender reassignment, race, religion or belief, sec. or sexual orientation.

Abuse can take many different forms and we have a duty of care to ensure our people's wellbeing is our top priority, and that we understand the signs of abuse and how we raise concerns.

We work closely with local safeguarding authorities and organisations in cases where abuse and harmful behaviours are suspected or reported. For more details please see our safeguarding policy. Never miss an important equality, diversity and inclusion date with the calendar of equality, diversity and inclusion events, festivals, awareness days and occasions.

If you are worried about the safety of a child or vulnerable adult please contact us on 0330 0183 531 (this number is available 24 hours a day, 365 days a year) or email:
safeguardingreporting@gpstrategies.com.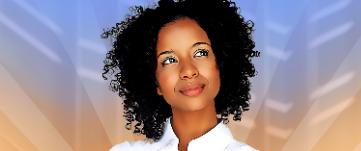 Keeping you up to date with safeguarding news and tips.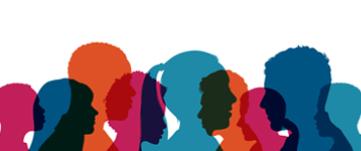 View the latest edition of FairChoice, our quarterly round up of diversity news.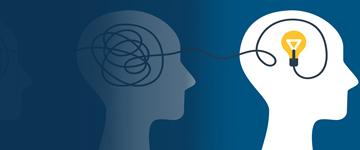 Providing employees with mental health support and guidance.
SEARCH AVAILABLE COURSES
Search

Vacancies Updated
No Results Found