CHILDCARE & TEACHING ACADEMY
CHILDCARE & TEACHING APPRENTICESHIP ACADEMY

Our Childcare and Teaching Academy delivers a range of apprenticeships, training courses and recruitment services to support childcare and early years' employers throughout the UK.

The Academy is led by an expert team of highly qualified staff who are familiar with the policies and procedures for a diverse range of childcare settings.

A skilled workforce is key to high quality provision in the childcare sector, which in turn is crucial to children's outcomes and is essential to parents making childcare choices.

GP Strategies' Childcare Apprenticeships are a cost-effective way to recruit and develop high quality staff with the skills and knowledge needed to work in a variety of environments - for children of different ages such as childcare, early education and schools.

We are one of the leading childcare apprenticeship providers in the UK and understand how important it is to employ people who have a real passion to work in the sector and reflect the culture and values of your organisation.

Childcare Apprenticeship Programme Standards
The apprenticeship standards delivered by our Childcare Academy includes:


Early Years Practitioner Level 2

Early Years Educator Level 3

Early Years Lead Practitioner Level 5

Teaching Assistant Level 3

Children, Young People & Families Practitioner Level 4

Children, Young People & Families Manager Level 5

Children, Young People & Families Manager in the Community Level 5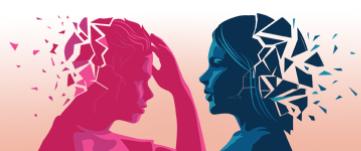 View our latest safeguarding updates, policies and procedures.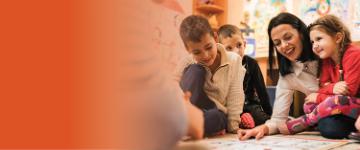 Read our latest Childcare Academy newsletter.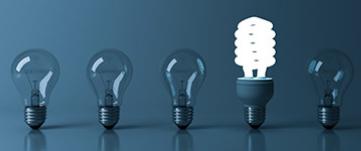 Contact us today to find out how we can support or guide you.
SEARCH AVAILABLE COURSES
Search

Vacancies Updated
No Results Found