Apprenticeship programmes that provide businesses with a skilled workforce for the future.

GP Strategies Training Limited (GPSTL) believes in the power of training and development, we ensure employee skills match your company's future needs and vision.

Where learning strategies involve apprenticeship training, 92% of employers that have taken on apprentices believe this has led to a more motivated and satisfied workforce, and 80% have seen a significant increase in employee retention.

If you are an employer and interested in releasing public investment in your training, there are a variety of options open to you. The Government's flagship programme is apprenticeships. These schemes have been relaunched by GPSTL offering a wide variety of vocationally relevant training helping to solve longstanding business issues such as attracting the right people, boosting productivity, building a better brand, identifying management potential and changing the culture of an organisation.
---
Apprenticeships, act now - why wait?

The Government is reducing the cost of apprenticeships and providing cash incentives for employers looking to hire apprentices. This is an excellent time to unleash the power of apprenticeships. The amount funding received from the Government will vary by the size of the employer and the age of the apprentice. There are three key terms that employers should note:

Co-investment:

The amount of money that an employer must contribute towards the cost of training

Apprenticeship Non-Levy Employers:

Employers who do not pay the apprenticeship levy

Apprenticeship Levy Employers:

Employers who do pay the apprenticeship levy
GPSTL Apprenticeship Approach
We believe in a simple project management philosophy. Through your account management team, we will work to minimise risk through the on boarding phase.

GPSTL follows a four-phase project management process.

Project team maintain strong customer focus that maximises customer value while controlling project scope, spend and ensuring high quality deliverables.

GPSTL follows core principles of effective risk management – defining risk, monitoring risk, building controls and taking fail-safe actions.

We monitor project level performance using a number of tools which include project progress reporting, corrective action, preventative action, performance measures, customer satisfaction and employee level performance.
---
How do apprenticeships support learning strategies?
Modern day apprenticeships deliver brand enhanced benefits. The new qualifications are called apprenticeship standards. These standards have not been designed by educationalist they have been designed by employers for employers.

The curriculum is therefore not as rigid, employers can define the amount of study time - apprentices are given time to learn from their peers and develop the skills necessary to progress.

What this means is that more than ever apprenticeship's can be used to attract new and emerging talent. They can also use an employer's own learning and development materials to truly embed corporate identity into the training.
What learning technology is used?
GPSTL is an innovative training provider, we believe in the use of technology to support and enhance learning. Training is offered across multiple platforms.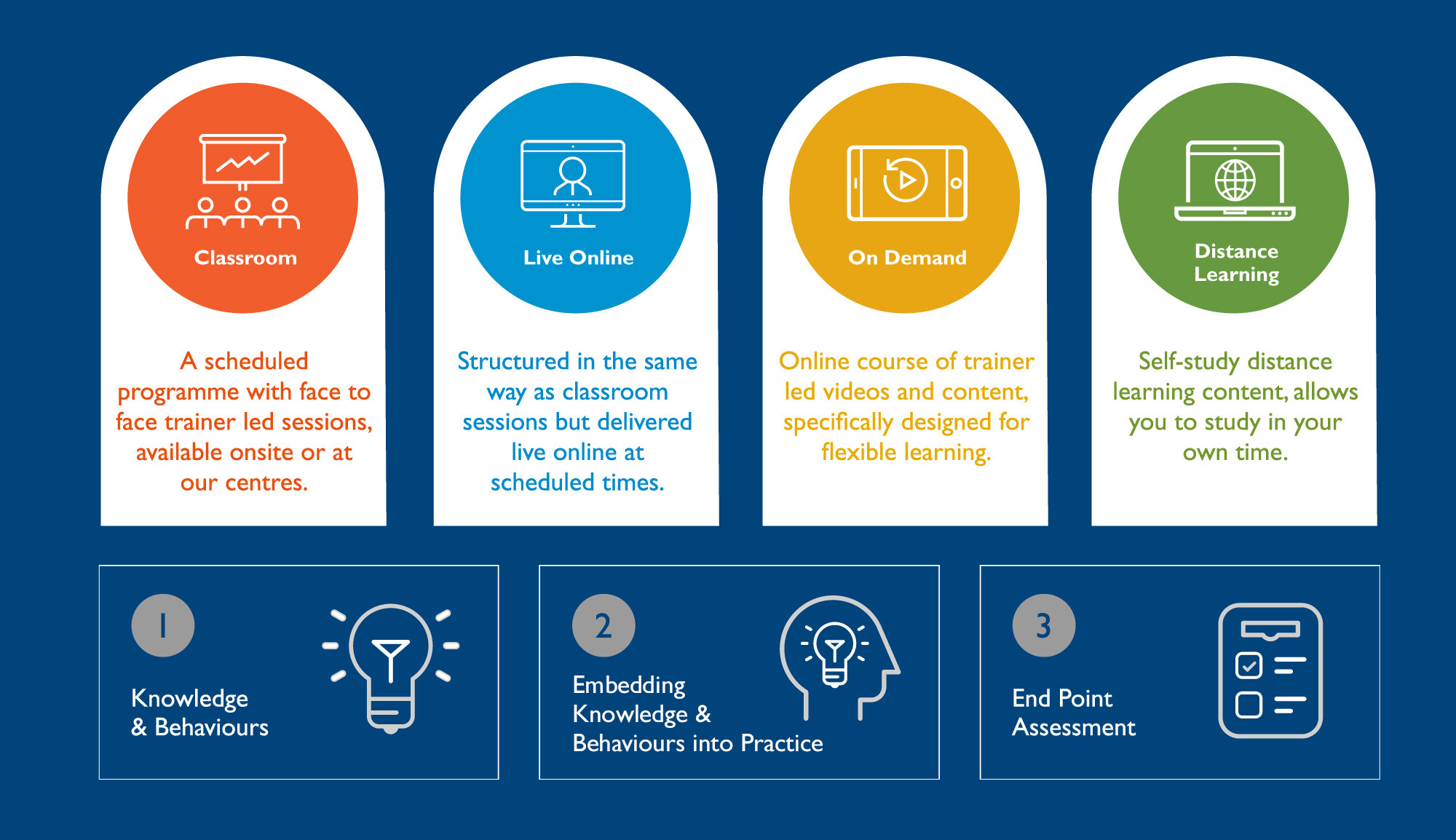 What is the apprenticeship levy?
The apprenticeship levy will apply to employers who have a payroll bill of more than £3 million per year. The levy will be set at 0.5% of their pay bill and is collected by HMRC. Apprenticeship levy funds can only be redeemed against apprenticeship training. Once the levy pot is used the Government will then contribute 90% towards the cost of supporting your programme. Any funds that are not used with 24 months are reclaimed by HM Treasury and are lost to the employer forever.
How does this impact on my business?
If your business is required to pay the apprenticeship levy, you may notice a monthly deduction. The money is reclaimed through on online portal called the Apprenticeship Service. GPSTL will agree the price for the training at the outset, our dedicated funding system experts will guide you through the process.
How can GPSTL help businesses that are paying the levy apprenticeship levy?
We are experienced at working with large businesses. Dedicated account management teams will support you though the process. The key elements of our service are:
Consultancy service – helping you build a workforce development strategy
Fund management – helping manage the apprenticeship levy
UK wide coverage
Dedicated account management and delivery teams
High quality delivery – maximising delivery
End Point Assessment Service
Managed Apprenticeship Training Service
Contact us to discussion how we can support your business to maximise your return on investment.


What if my business does not pay the apprenticeship levy?
If your business does not pay the apprenticeship levy then the Government pays 90% of the cost of training.

Apprenticeship terms and conditions
In order to support employers, we have a number of standard agreements which are included below for your information.
---

Apprenticeship programmes we offer...
DO NOT DELETE THIS DIV AS IT HOUSES THE SECTOR INCLUDE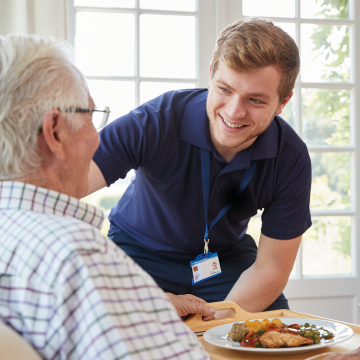 Adult Care
To work in care is to make a positive difference to someone's life when they are faced with physical, practical, social, emotional or intellectual challenges. Adult Care Workers need to have the right values and behaviours developing competences and skills to provide high quality compassionate care and support.


Click here for more information and Adult Care Sector Apprenticeships.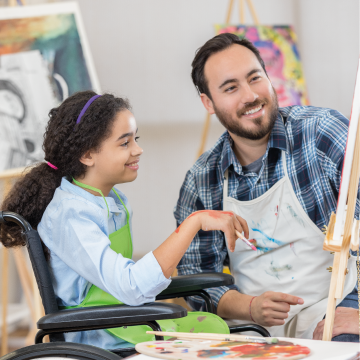 Childcare & Education

There are approximately 360,300 staff working in non-maintained childcare settings (e.g. full day care, childminders, sessional day care, etc.) and there are approximately 117,300 staff working in maintained early years provision (i.e. nursery schools, nursery classes or reception classes in schools).


Click here for more information and Child Care and Education Sector Apprenticeships.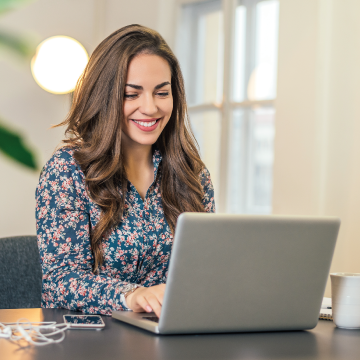 Digital IT
Digital Industries play a vital role within the UK economy. Digital professionals support businesses to maintain and develop computer network and applications driving better engagement with customers.


Click here for more information and Digital IT Sector Apprenticeships.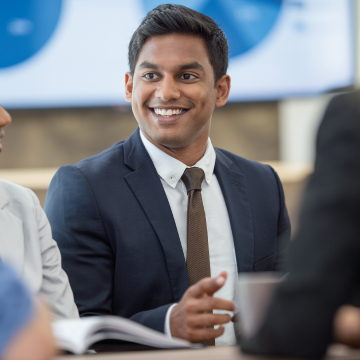 Management
Great leaders and Managers are not just "Born that way", many have to develop their skills and style over time and as a result of the experience, support and training they undertake, become great leaders and managers.

Click here for more information and Management Sector Apprenticeships.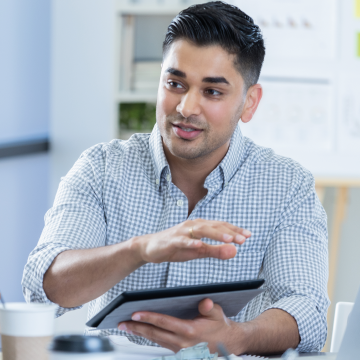 Public Service - Coming Soon
Public servants have the vital job of keeping the country running. They make sure that citizens get the services and protection they need, and help people understand what is available and what they need to do to comply with the rules.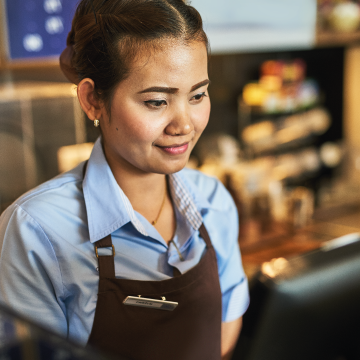 Service Sector
Over 15 million people work in the Retail Sector in the UK – that number is expected to grow to make up the 2nd largest growth sector after food preparation. A career in Retail can be extremely varied in options and open up many opportunities linked to the supply chain and customer service sectors.


Click here for more information and Service Sector Apprenticeships.

Search Vacancies
Search

Vacancies Updated
No Results Found