EMPLOYER APPRENTICESHIP TRAINING PROGRAMMES

Apprenticeship programmes that provide businesses with a skilled workforce for the future.

About apprenticeships

An apprenticeship is a work-based training programme designed around the needs of employers which leads to a nationally recognised qualification. It combines practical on-the-job training with technical and theoretical learning, to give people a first step into a career.

Why are apprenticeships good for business?

More than ever before, businesses are recognising the benefits apprenticeships can bring. They are a proven way to develop and grow a more qualified workforce for the future by bringing in fresh new talent or to upskilling existing employees.

Why choose GP Strategies?

GP Strategies works with employers across a wide range of sectors, with particular expertise in adult care, childcare and education and business and management.

We understand how important your business is to you and that your time is precious, so we will do everything we can to guide you on your apprenticeship journey by providing a fully managed apprenticeship service that includes:

​

Free recruitment

Employer information sessions to set expectations

Dedicated account manager to support your day to day requirements

Regular one to one workplace visits by a dedicated skills coach who will support you and your apprentice throughout the entire learner journey

Flexible and innovative training methods geared to different learning styles and to meet the demands of businesses

Ongoing progression reviews ensuring your apprentice is on track and on schedule

End Point Assessment

Funding advice on the apprenticeship levy, government funding and incentives and other financial support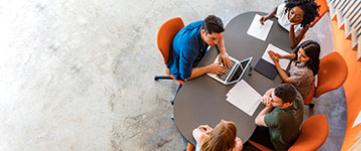 Read our quick tips to help you increase the effectiveness of your apprenticeship levy.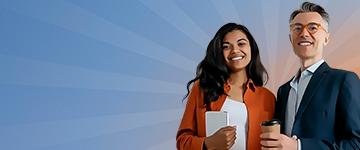 Download the Winter edition for the latest employer news and views.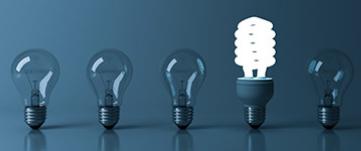 Contact us today to find out how we can support your business.
SEARCH AVAILABLE COURSES
Search

Vacancies Updated
No Results Found