APPRENTICESHIP PROGRAMMES

Apprenticeships are a cost-effective way of developing a highly-qualified, confident and competent workforce. They offer an opportunity to attract new talent, retain top talent and instil a business with fresh energy and new ideas.

At GP Strategies we work in partnership with employers regionally and nationally to understand their skills requirements and develop and deliver programmes in a flexible way that add value and meet the specific demands of each employer.

Our apprenticeship programmes are delivered through our Adult Care Academy, Business & Management Academy, and Childcare and Teaching Academy. These Academies have a core structure and common values, which are applied and adapted to serve the needs of individuals and employers within each of our key sectors.

Apprenticeship Academies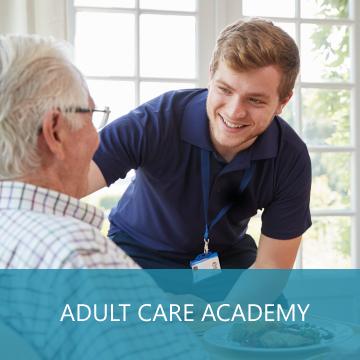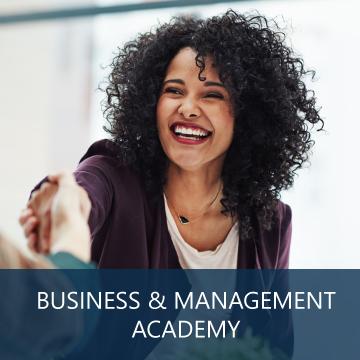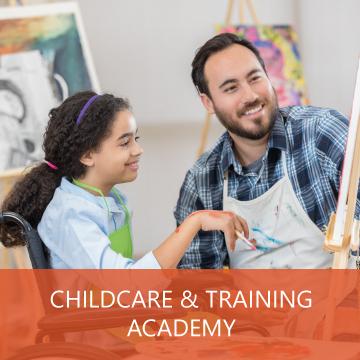 SEARCH AVAILABLE COURSES
Search

Vacancies Updated
No Results Found