ABOUT GP STRATEGIES APPRENTICESHIPS

An apprenticeship is a great way to start a career in the field you want to work in – you'll get first-hand experience of how the industry works while earning a wage in the process.
There are many wide and varied career paths you can follow allowing you to gain an industry recognised qualification with a range of progression opportunities – apprenticeships range from GCSE-equivalent Level 2 all the way up to Level 7, which is equivalent to a Masters degree!

Why do an apprenticeship?

Earn a salary, and be paid for holidays

Gain national and industry recognised qualifications

Get hands-on relevant experience

Work alongside experienced staff

Develop the actual skills that industries need now and in the future

Improve your career prospects and earning potential

Get discounts at hundreds of high street retailers with the NUS Apprentice Extra card
Why choose GP Strategies?
GP Strategies works with hundreds of organisations across the UK from SMEs to big national brands in a range of sectors including Adult Care, Childcare & Education and Business & Management. We have placed over 7000 apprentices and have a continuous flow of apprenticeship jobs coming to us.
Our success rates are one of the highest in the UK including:

85% of our apprentices achieve their qualifications

96% of our apprentices rates us as good or better in delivering apprenticeships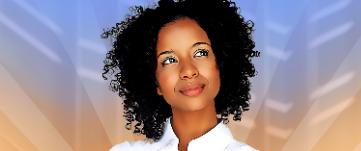 Read our latest quarterly update on safeguarding and diversity matters.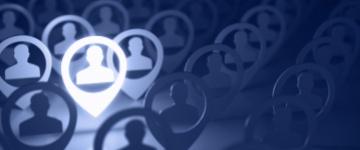 View our current apprenticeship and traineeship roles.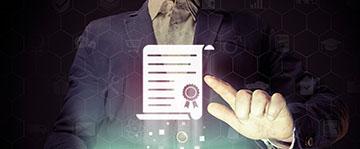 Contact us here for any certificate enquiries.
SEARCH AVAILABLE COURSES
Search

Vacancies Updated
No Results Found