What is an Apprenticeship?


About apprenticeships...
To get your career started employers are usually looking for experience and qualifications. An apprenticeship with GP Strategies Training Limited (GPSTL) gives you a unique option offering both!
Our apprenticeships combine on the job training with off the job learning, meaning you can earn while you learn. GPSTL apprenticeships range from GCSE equivalent level 2 to degree equivalent level 5 and take between 1 to 2 years to complete, and are available across a wide variety of sectors.

What are the benefits of an apprenticeship?
Earn a salary, and be paid for holidays
Gain national and industry recognised qualifications
Learn the professional skills employers want
Progress and advance in your chosen career
---


Apprenticeship programmes we offer...
DO NOT DELETE THIS DIV AS IT HOUSES THE SECTOR INCLUDE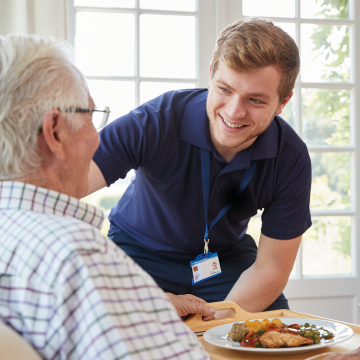 Adult Care
To work in care is to make a positive difference to someone's life when they are faced with physical, practical, social, emotional or intellectual challenges. Adult Care Workers need to have the right values and behaviours developing competences and skills to provide high quality compassionate care and support.


Click here for more information and Adult Care Sector Apprenticeships.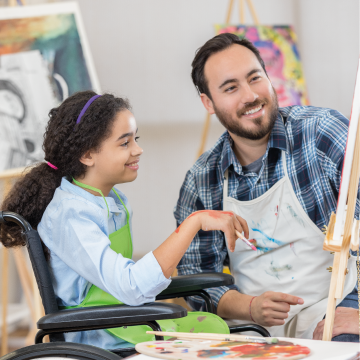 Childcare & Education

There are approximately 360,300 staff working in non-maintained childcare settings (e.g. full day care, childminders, sessional day care, etc.) and there are approximately 117,300 staff working in maintained early years provision (i.e. nursery schools, nursery classes or reception classes in schools).


Click here for more information and Child Care and Education Sector Apprenticeships.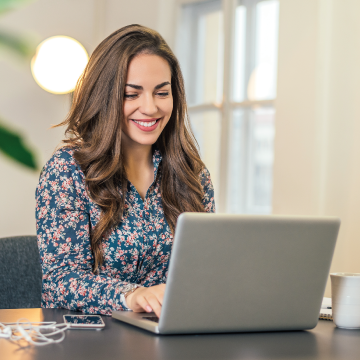 Digital IT
Digital Industries play a vital role within the UK economy. Digital professionals support businesses to maintain and develop computer network and applications driving better engagement with customers.


Click here for more information and Digital IT Sector Apprenticeships.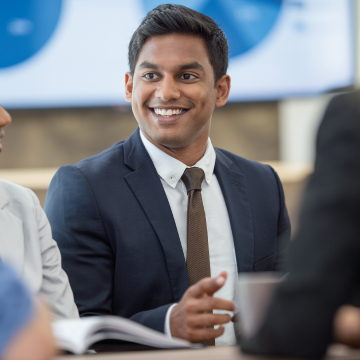 Management
Great leaders and Managers are not just "Born that way", many have to develop their skills and style over time and as a result of the experience, support and training they undertake, become great leaders and managers.

Click here for more information and Management Sector Apprenticeships.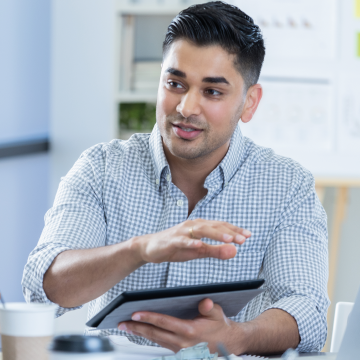 Public Service - Coming Soon
Public servants have the vital job of keeping the country running. They make sure that citizens get the services and protection they need, and help people understand what is available and what they need to do to comply with the rules.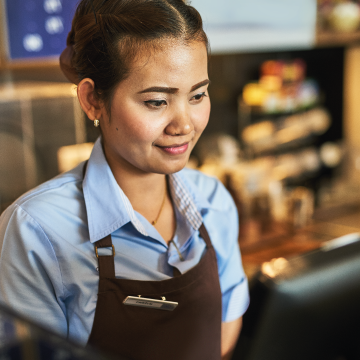 Service Sector
Over 15 million people work in the Retail Sector in the UK – that number is expected to grow to make up the 2nd largest growth sector after food preparation. A career in Retail can be extremely varied in options and open up many opportunities linked to the supply chain and customer service sectors.


Click here for more information and Service Sector Apprenticeships.


What can you expect from your apprenticeship
A dedicated skills coach to support you throughout your entire learner journey
Regular one to one workplace visits
Flexible and innovative training methods that suit the way you learn
24/7 access to digital learning content, ensuring you have everything you need to support your learning
A free NUS Apprentice Extra card, allowing you to access discounts on the high street and on other well-known brands.
Recognition of your success as an apprentice through regional and national Celebration of Success awards and events

Why do apprenticeship training with GPSTL
Ofsted - the education inspectorate in England has rated us a Good provider, with outstanding features
We have 96% learner satisfaction rates, with at least 9 out of 10 of our learners rating us as good or better
Over 85% of all our apprentices achieve their qualifications
Regular celebration of success events

I'm interested in being an apprentice, what are the next steps?
Talk to our Apprenticeship Consultancy team now for support with your apprenticeship application
Search our vacancy database to find a role near you and contact us
Not sure if this is right for you?


Eligibility / Entry Requirements
To be eligible for an apprenticeship you must:
Be 16 years+
Be living in England
Be a citizen of the UK or European Economic Area (EEA), or have lived in the UK for the last 3 years
Not be in full-time education

What are the rates of pay for an apprentice?
The current apprenticeship national minimum wage (NMW) in the UK is currently £3.50 per hour and you can find more information here.

Speak to one of our Apprenticeship Consultants to find out more about your options.


Search Vacancies
Search

Vacancies Updated
No Results Found