APPRENTICESHIP SUPPORT SERVICES
APPRENTICESHIP TRAINING SUPPORT SERVICES

Supporting you throughout your apprenticeship journey.
GP Strategies offers information, advice and guidance on all aspects of apprenticeships. Your future is important to us and we're here to help you make the right choices before, during and after your apprenticeship.
We have dedicated team of skills coaches who will support you and monitor your progress throughout the programme to ensure everything is on track and on schedule.
You will have access to a number of support services as standard including:

Information, advice and guidance on your career options and local opportunities

Matching your skills and personality with the right apprenticeship opportunities

Induction training and employment preparation prior to starting your new job

One to one coaching and regular workplace visits throughout your programme

Progress reviews on an ongoing basis with you and your line manager

Career and progression planning towards the end of the programme so you can be confident about your next steps

Support and guidance on matters related to safeguarding, health and wellbeing
In addition, if you would like information or advice on other matters such as housing, health, welfare, benefits, or access to any other specialist agencies, please speak to your skills coach and they will direct you.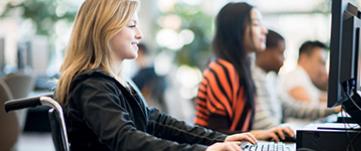 Enabling a healthy and safe working environment.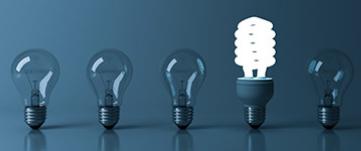 Contact us today to find out more about our apprenticeships.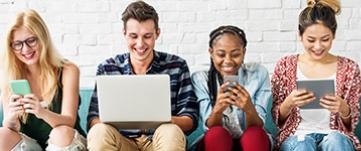 View our range of apprenticeship programmes.
SEARCH AVAILABLE COURSES
Search

Vacancies Updated
No Results Found