SUPPORTING YOUR LEARNERS & MANAGING YOUR WORKFORCE
THROUGH UNCERTAIN TIMES

Business disruptions can impact organisations of any size and industry, in any location.

Right now, the COVID-19 pandemic has changed how we are all operating and interacting with each other. To help you adapt to new ways of working and maintain business continuity and stability, GP Strategies has created a range of free tools and resources to support you though the crisis and beyond.

View our Learner Remote Education Offer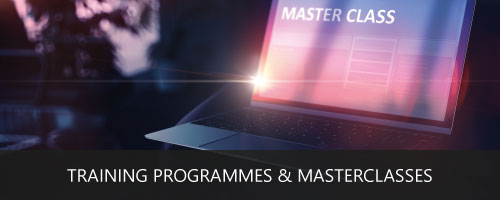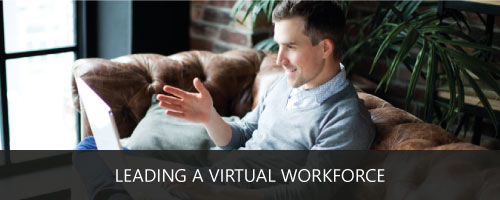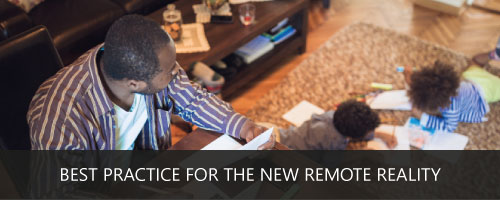 SEARCH AVAILABLE COURSES
Search

Vacancies Updated
No Results Found