BUSINESS & MANAGEMENT ACADEMY
BUSINESS & MANAGEMENT APPRENTICESHIP ACADEMY

Our Business and Management Academy delivers a range of apprenticeships, training courses and recruitment services to support the business & management functions of employers throughout the UK.

The Academy is led by a high calibre team of business and management specialists who deliver training, and provide support, guidance and advice throughout the programme.

Apprenticeships will play a vital role in delivering the skills employers and the economy need to recover from the coronavirus outbreak. As we start to look to a more positive future, it will be crucial to upskill or reskill employees, as well as recruit new talent to meet new business demands.

GP Strategies' Business and Management Apprenticeships are a valuable investment for any organisation in developing confident and productive team members, and creating the leaders of tomorrow.

They are a cost effective way to grow your workforce, with a wide range of government financial support, and provide employees with excellent prospects for learning and progression.

Business and Mangement Apprenticeship Programme Standards
The apprenticeship standards delivered by our Business & Management Academy includes:


Business Administrator Level 3

Team Leader/Supervisor Level 3

Operations/Departmental Manager Level 5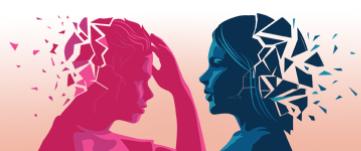 View our latest safeguarding updates, policies and procedures.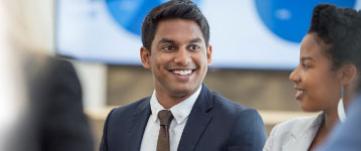 Read our latest Business and Management Academy newsletter.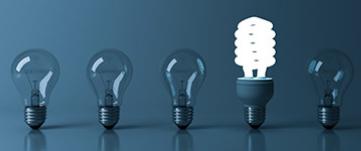 Contact us today to find out how we can support or guide you.
SEARCH AVAILABLE COURSES
Search

Vacancies Updated
No Results Found