CHILDCARE & EDUCATION PEOPLE APPRENTICESHIP PROGRAMMES FOR APPRENTICES
Apprenticeships in childcare vary, but they are hugely beneficial if you already work with children or if you are keen to do so.

Childcare apprenticeships can be a great way to kickstart your career if you are hoping to become a nursery nurse, crèche assistant or something similar.
What childcare and education apprenticeships do we offer?
GP Strategies offer a number of apprenticeships in various areas within Children and Young People settings. This includes Children and Young People's Workforce Level 2 and Level 3, Early Years Educator Level 3, Playworker Level 3, Residential Childcare Level 3 and STLS Level 2 and 3.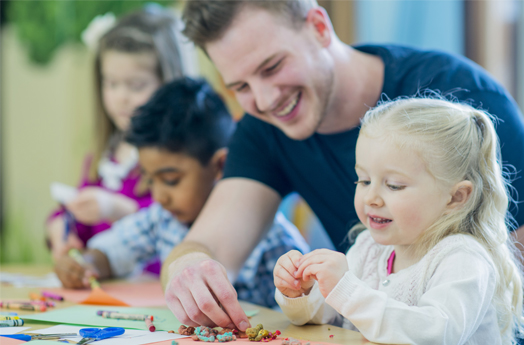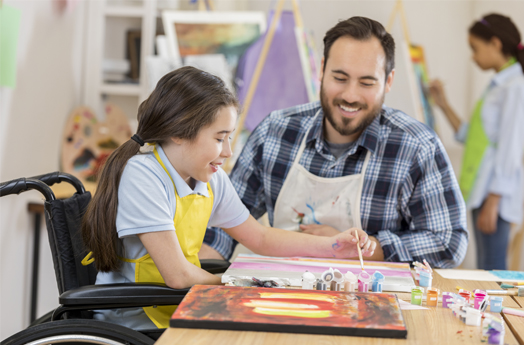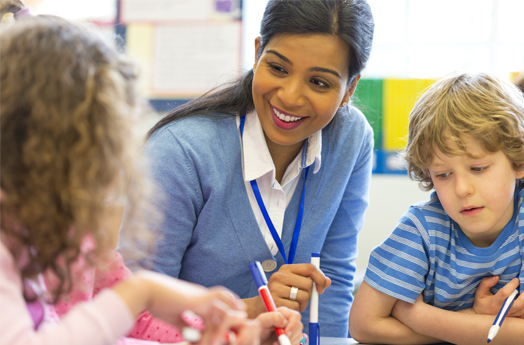 Search Vacancies
Search

Vacancies Updated
No Results Found