CHILDCARE & EDUCATION PEOPLE APPRENTICESHIP PROGRAMMES FOR APPRENTICES
Working with children and young people can be exciting, challenging, and incredibly rewarding.

An apprenticeship is a great way to start or further a fulfilling and successful career in the childcare or education sector, with a variety of pathways and opportunities for career progression.

We offer a range of apprenticeship programmes that will help kick-start your career in a range of varying childcare and educational roles, from nursery nurse, crèche assistant, and early years worker, to residential care worker, classroom assistant, and teaching assistant.

Our apprenticeships will provide you with the necessary skills and knowledge to effectively educate and care for children of different ages in a variety of settings in childcare, early education, play work, and schools.
What childcare and education apprenticeships do we offer?
See our apprenticeships below: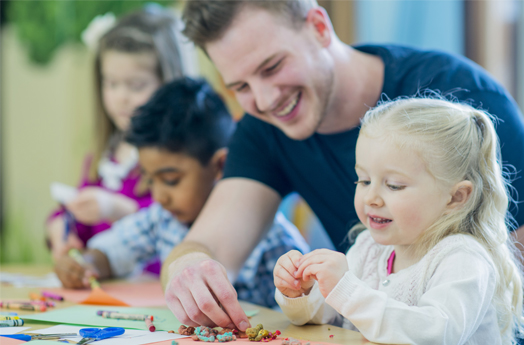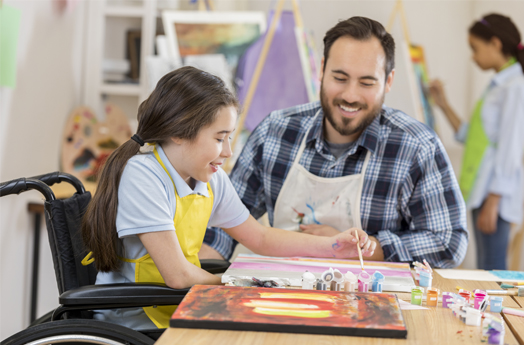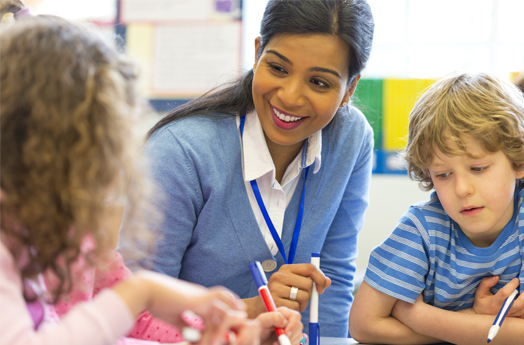 Search Vacancies
Search

Vacancies Updated
No Results Found