HOME | NEWS | APPRENTICESHIP VACANCIES | LEARNING GATEWAY | CONTACT US

DEVON REGIONAL TRAINING CENTRE

The latest news and insights from our Devon training centre.

Business in Devon
Devon is one of the fastest growing regions in the South West of England, and is forecast to grow at a faster rate than the majority of other UK regions. Tourism is a vital part of the local economy with over two million visitors a year drawn to the region by its rich heritage, stunning beaches, dramatic coastlines and national parks.
While agriculture remains one of the key industries, Devon is beginning to diversify into a more service-based economy employing nearly half of the population. Thriving sectors include professional services, education, health and social care, retail and public administration.
Working with Devon employers
Our experienced and skilled staff are at hand to support both learners and employers in their apprenticeship journey.
We work closely with a wide range of local employers to identify training needs and design, deliver and assess programmes that are relevant and aligned to their specific business needs.
Programmes offered
GP Strategies' Devon team specialises in a wide range of traineeships, apprenticeships and training courses across a variety of professions and sectors including:

Uzella House, Callywith Gate
Launceston Road
Bodmin
Cornwall
PL31 2RQ

T: +44 (0)1752 689400
E: apprenticeshipsuk@gpstrategies.com


Opening times:
Monday - 9.00am to 5.00pm
Tuesday - 9.00am to 5.00pm
Wednesday - 9.00am to 5.00pm
Thursday - 9.00am to 5.00pm
Friday - 9.00am to 5.00pm
Saturday - CLOSED
Sunday - CLOSED

Facilities: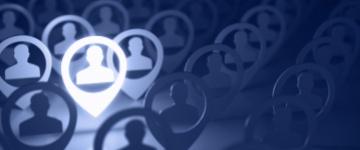 View our current apprenticeship and traineeship roles in Devon.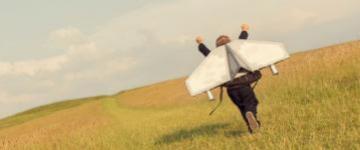 Search our current employee vacancies at
GP Strategies Devon.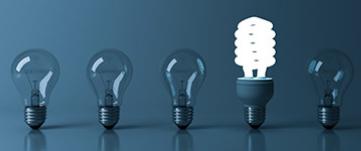 Contact us today to find out more about our apprenticeships.
SEARCH AVAILABLE COURSES
Search

Vacancies Updated
No Results Found