DEPARTMENTAL OPERATIONS MANAGER
OPERATIONS/DEPARTMENTAL MANAGER APPRENTICESHIP PROGRAMME LEVEL 5

The Operations/Departmental Manager apprenticeship is suitable for an individual who managers teams or projects and is responsible for achieving operational or departmental goals and objectives as part of their business strategy. Key responsibilities are likely to be creating and delivering operational plans and projects, leading and managing teams, financial and resource management, coaching and mentoring.
Level

This is a Level 5 apprenticeship.

Duration

Typically, 24 - 30 months.

Entry requirements

Entry requirements will be decided by the employer but may typically be fives GCSEs grade C or higher.

Typical job roles

Operations Manager, Regional Manager, Divisional Manager, Department Manager, Specialist Manager

Programme overview


Learning modules include topics such as: Operational Management, Project Management, Finance, Leading People, Managing People, Building Relationships, Communication, Decision Making, Self-Awareness

Dedicated skills coach to support apprentices throughout their entire learner journey

Regular one to one workplace visits

Flexible and innovative training methods geared to different learning styles

24/7 access to digital learning content, ensuring apprentices have everything they need to support and accelerate learning

ILM accredited qualification with free ILM membership, ILM workbooks and access to a wide range of online resources

Free NUS Apprentice Extra card, allowing apprentices to access discounts on the high street and on other well-known brands

Progression opportunities

Upon completion, apprentices may choose to register as Associate Members of the Institute of Leadership & Management and/or the Chartered Management Institute to support their career progression.

Funding and financial support

Employers paying the Apprenticeship Levy can use their funds to cover the cost of apprenticeship training while a range of government funding is available for non-levy organisations. Other financial support is available for employers and apprentices depending on circumstances.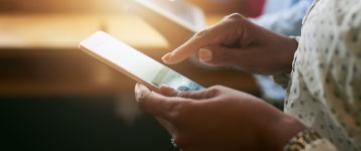 Download the Departmental Manager Level 5 Apprenticeship brochure for apprentices.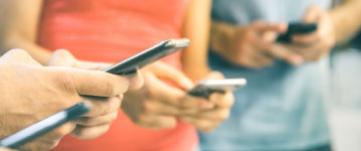 Download the Departmental Manager Level 5 Apprenticeship brochure for employers.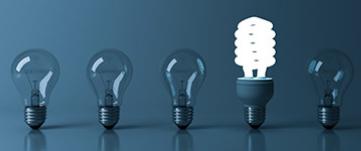 Interested in this apprenticeship?
Contact our team today.
SEARCH AVAILABLE COURSES
Search

Vacancies Updated
No Results Found