HOME | MONTHLY ACHIEVERS | NEWS | APPRENTICESHIP VACANCIES | LEARNING GATEWAY | CONTACT US

NATIONAL APPRENTICESHIP WEEK 2019 IN BLACKPOOL

Follow our National Apprenticeship Week road trip, where we will be visiting many of our learners and employers in the Blackpool area.

The road trip continues
The rainy weather didn't dampen our spirits as we continued our road trip to celebrate National Apprenticeship Week. First visit of the day was to Garstang Pre School and Nursery, where some of our apprentices and staff were taking part in some NAW activities. Onto Morecambe, and a visit to Torrisholme Kindergarten with apprentices Anne and Olivia, followed by a catch up with Hayley Forsythe at Blue Potts Care Home.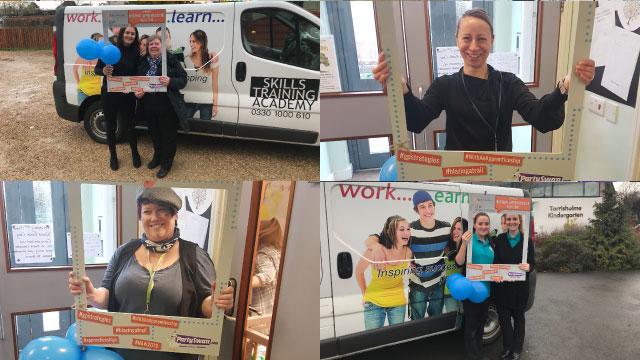 Lilliput Kiddie Care
It was nice to meet Samantha Cross on our travels, who has just joined Lilliput Kiddie Care as a Level 2 Children and Young People's Workforce (CYPW) apprentice. Samantha is really motivated and cannot wait to #blazeatrail in her apprenticeship.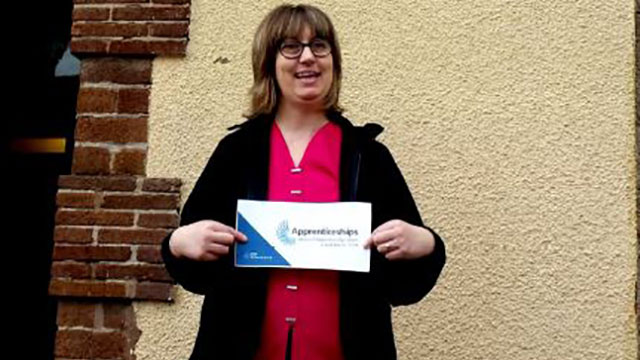 Silverdawn Day Nursery
Next up, Angela Thompson from Silverdawn Day Nursery in Warton, who has only recently started her Children and Young People's Workforce (CYPW) Level 2 Apprenticeship. Skill coach Sarah Morris has praised Angela in making a fantastic return into training!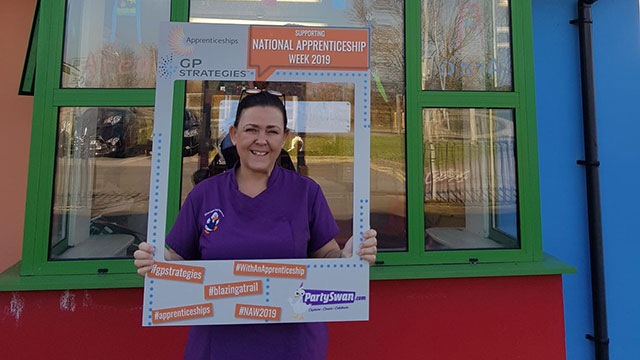 Embrace Childcare, Sale
We got a surprise when we visited Embrace Childcare in Sale. Not only were the team celebrating National Apprenticeship Week, but it was World Book Day too, so here's apprentices Sarah Hindley and Anita Gozem in their book day costumes.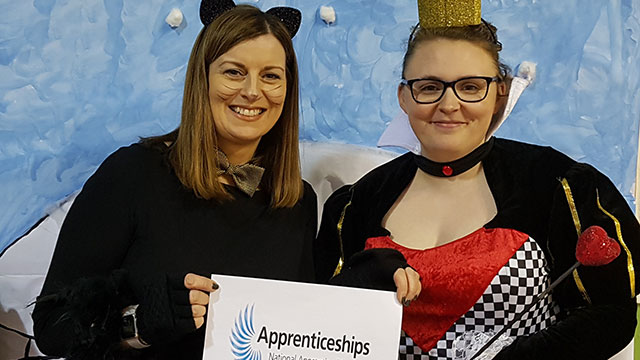 Winnie Tree Properties
Thanks to the team at Winnie Tree Properties in Blackpool for supporting National Apprenticeship Week. Here we have (l-r) Manager Reece Campbell, Elena Froggett who is doing her Business Administrator Level 3 apprenticeship, Janine Screen, our IT User Level 2 apprentice and GP Strategies' David Wincott.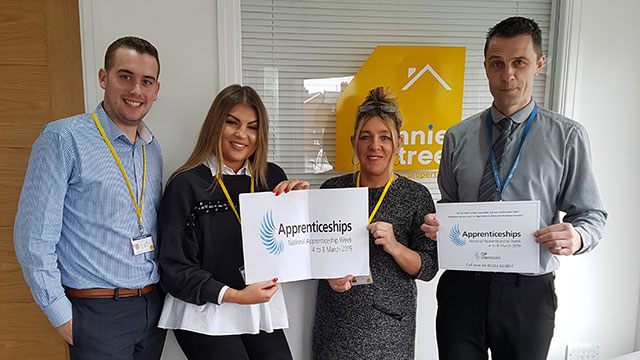 1st Lytham St Annes Sea Scout Group
GP Strategies' Kirsten Beardsworth delivered a First Aid training session to Scouts from the 1st Lytham St Annes Sea Scout Group as part of our community work for National Apprenticeship Week. The informative and interactive sessions supported the Scouts working towards their First Aid badge.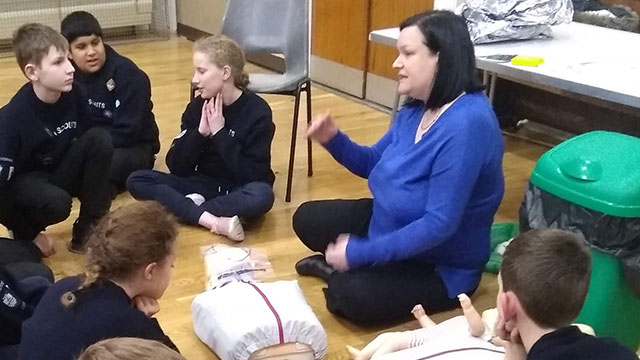 SEARCH AVAILABLE COURSES
Search

Vacancies Updated
No Results Found