HOME | MONTHLY ACHIEVERS | NEWS | APPRENTICESHIP VACANCIES | CONTACT US

BLACKPOOL MONTHLY ACHIEVERS

Congratulations to this month's achievers:
Employee of the month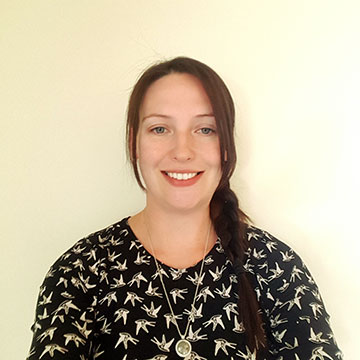 Lesley Thomas
This month's Employee of the Month award goes to Skills Coach, Lesley Thomas. Lesley has a fantastic relationship with the employers she works with and the feedback we receive is always extremely positive. In particular, we wanted to highlight the help and support she provides to Kerry. She is always at the end of the phone with advice, support and knowledge that assists Kerry to do her job.
Employer of the month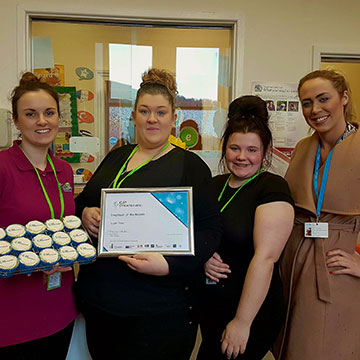 Super Peas Nursery
This month's award goes to Laura Roscoe at Super Peas Nursery. Laura has only been managing the nursery for a few months, but has achieved a lot in such a short time. She is extremely supportive of her staff and has been working with us to recruit and develop staff onto a number of courses and qualifications. She dedicates time to the qualifications and overall. staff feel valued and happy to work in such a welcoming and professional environment.
Search Vacancies
Search

Vacancies Updated
No Results Found