HOME | MONTHLY ACHIEVERS | NEWS | APPRENTICESHIP VACANCIES | LEARNING GATEWAY | CONTACT US

NATIONAL APPRENTICESHIP WEEK 2019 IN BLACKPOOL

Follow our National Apprenticeship Week road trip, where we will be visiting many of our learners and employers in the Blackpool area.

Day 3 in Blackpool
Half way through National Apprenticeship Week and we've had an amazing time so far meeting and greeting apprentices old and new, employers and local people from the communities we're visiting. The trip has reinforced just how apprenticeships have kick-started some many career! Thanks to everyone for such a warm welcome on a blustery day at Beach Hut Play Centre, Tudor House Nursery and School House Nursery in Blackburn, and Early Bairds Nursery in Great Harwood.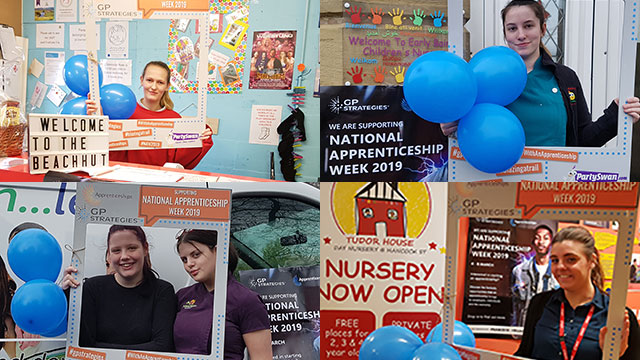 Visit to 1st Hoole St Michael's Scout Group
We had a lively visit to the 1st Hoole St Michael's Scout Group in Preston on Wednesday 6th March. Many of the Scouts were beginning to look at their future career paths and choosing their options for GCSEs, so were eager to find out more about apprenticeships. A big focus of the evening was First Aid and we assisted with a demo of CPR and a number of other related activities, which led to the Scouts earning their First Aid badge - well done all!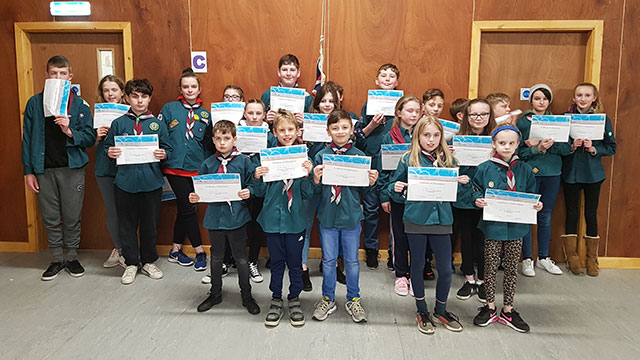 Competition winner
Congratulations to our Wednesday competition winner, Sara Barrow.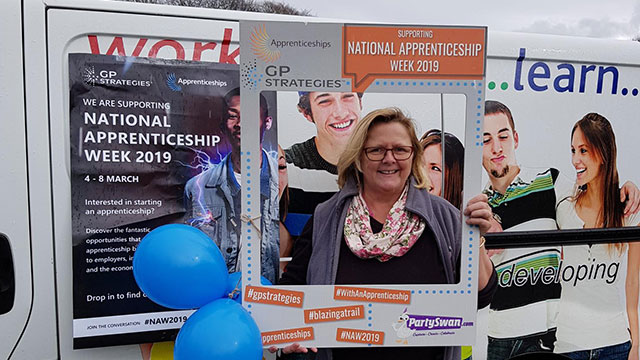 SEARCH AVAILABLE COURSES
Search

Vacancies Updated
No Results Found