HOME | MONTHLY ACHIEVERS | NEWS | APPRENTICESHIP VACANCIES | LEARNING GATEWAY | CONTACT US

NATIONAL APPRENTICESHIP WEEK 2019 IN BLACKPOOL

Follow our National Apprenticeship Week road trip, where we will be visiting many of our learners and employers in the Blackpool area.

Day 1 of the road trip

The van left nice and early in the sun to gather some pictures around the Blackpool area.
The team visited many places of employment and caught up with some of our learners: Sarah Wood, Darci Topping and Carl Elmer.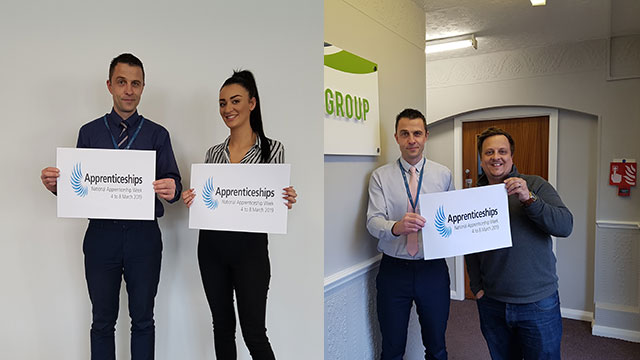 Competition winners
Congratulations to our day 1 competition winners; Mark Rodgers and Ryan Hunter.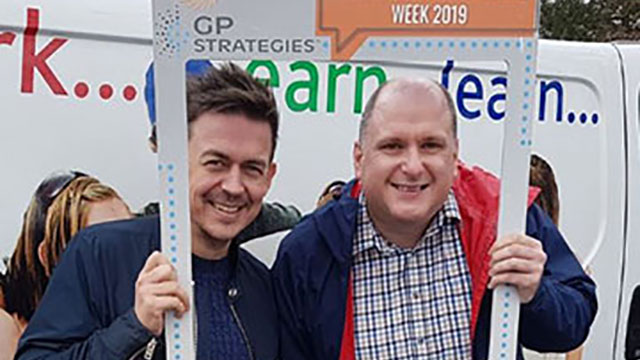 SEARCH AVAILABLE COURSES
Search

Vacancies Updated
No Results Found