CHILDREN, YOUNG PEOPLE & FAMILY PRACTITIONER IN RESIDENTIAL CARE LEVEL 4 APPRENTICESHIP PROGRAMME
A Children, Young People and Families Practitioner's role is to work with children, young people and families, including carers, to achieve positive and sustainable change in their lives.
Level
This is a Level 4 apprenticeship.
Duration
Typically, 24 months to complete (for new entrants). For those with relevant qualifications and experience in the health and social care field, 12 to 18 months.
Entry requirements
Individual employers may set specific requirements but applicants should be at least 18 years old and ideally working in a residential childcare setting. They must also undertake the Disclosure and Barring Service (DBS) process and provide the results.
Typical jobs
Employees who work in a variety of areas including criminal justice, early years, lifelong learning, palliative care, pastoral work in schools and further education, residential care, youth offending team work.
Qualifications

Level 4 Diploma in Children, Young People and Families Practitioner

Level 2 Functional Skills in Maths and English
Programme overview

Training will include topics such as: Barriers to communication, Equity, rights and cultural differences, Safeguarding, Meeting the needs of those who are vulnerable, Mentoring and coaching, Ethical issues, Systems and policy frameworks, Building relationships

Dedicated skills coach to support apprentices throughout their entire learner journey

Regular one to one workplace visits

Flexible and innovative training methods geared to different learning styles

24/7 access to digital learning content, ensuring apprentices have everything they need to support and accelerate learning

Free NUS Apprentice Extra card, allowing apprentices to access discounts on the high street and on other well-known brands
Progression opportunities
Upon completion, learners can progress onto the Level 5 Leadership and Management in Residential Childcare.
Funding and financial support
Employers paying the Apprenticeship Levy can use their funds to cover the cost of apprenticeship training while a range of government funding is available for non-levy organisations. Other financial support is available for employers and apprentices depending on circumstances.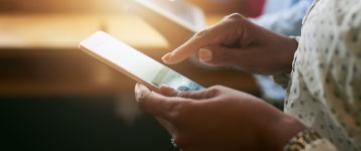 Download the Children, Young People & Families Practitioner Level 4 Apprenticeship brochure.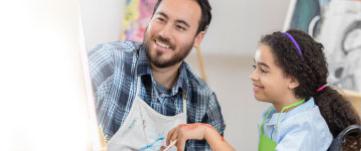 Childcare and educational apprenticeships.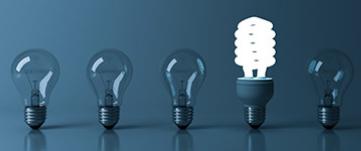 Interested in this apprenticeship?
Contact our team today.
SEARCH AVAILABLE COURSES
Search

Vacancies Updated
No Results Found