ADULT CARE WORKER APPRENTICESHIP PROGRAMME LEVEL 2
The Adult Care Worker Level 2 apprenticeship provides an ideal entry into the occupation. It is part of a suite of apprenticeship standards designed to create a career progression pathway in adult care including Lead Adult Care Worker at Level 3.
Level
This is a Level 2 apprenticeship.
Duration
Typically, 12-18 months.
Entry requirements
Apprentices should be at least 16 years old and have an interest in working in the care profession.
Qualifications

The qualification is supported by Skills for Care and meets the Skills for Health qualification design criteria

In addition to their apprenticeship, apprentices will achieve their Level 1 functional skills in English, Maths and ICT as part of the programme
Programme overview

Learning modules include topics such as: Communication Skills, Handling Information, Personal Development, Implementing Person-Centred Approaches, Equality and Inclusion, Health, Safety and Wellbeing, Responsibilities of a Care Worker, Duty of Care, Safeguarding and Protection

Dedicated skills coach to support apprentices throughout their entire learner journey

Regular one to one workplace visits

Flexible and innovative training methods geared to different learning styles

24/7 access to digital learning content, ensuring apprentices have everything they need to support and accelerate learning

Care certificate, free DBS checks, free first aid and safeguarding training

Free NUS Apprentice Extra card, allowing apprentices to access discounts on the high street and on other well-known brands
Progression opportunities
Upon completion, apprentices can enter either the adult care or healthcare workforces.
Funding and financial support
Employers paying the Apprenticeship Levy can use their funds to cover the cost of apprenticeship training while government funding is available for non-levy organisations. Other financial support is available for employers and apprentices depending on circumstances.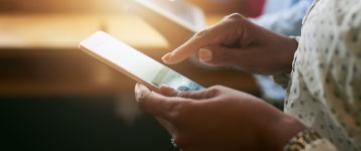 Download the Adult Care Level 2 Apprenticeship brochure for apprentices.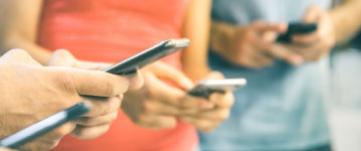 Download the Adult Care Level 2 Apprenticeship brochure for employers.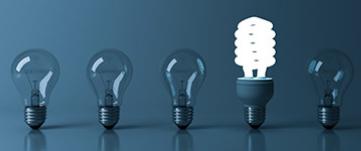 Interested in this apprenticeship?
Contact our team today.
SEARCH AVAILABLE COURSES
Search

Vacancies Updated
No Results Found