HOME | MONTHLY ACHIEVERS | APPRENTICESHIP VACANCIES | CONTACT US

PAISLEY REGIONAL TRAINING CENTRE

The latest news and insights from our Paisley training centre.

Business in Paisley
With a growing economy, excellent connectivity, the development of a thriving innovation district next to Glasgow Airport and ongoing investment by both public and private sectors, Paisley is the place to do business.
The region is home to innovative start-ups, SMEs and international corporations across a range of sectors including digital and technology, creative industries, financial and business services, engineering, logistics, and design and manufacturing.
Working with Paisley employers
We work closely with local employers to design, develop and deliver funded programmes that prepare individuals for the workplace by gaining some valuable work experience and employability skills.
Programmes offered
GP Strategies' Paisley office specialises in Employability Fund training, pre-employment programmes that help individuals aged 16+ become work ready by providing:
High quality work experience
Work preparation training skills
Employability skills
CV and interview preparation
A recognised qualification
Our training centre
The centre is equipped with a training area, which includes access to PCs for learners to use. There is a number of shared break out areas within the centre where learners and staff can relax.
Where to find us
Our Paisley office is situated a five-minute walk from the town centre and close to all major bus and rail links. Visitors also have access to free parking, on registration of your vehicle with the centre.

Studio 30, Sir James Clark Building
Abbeymill Business Centre
Paisley
PA1 1TJ

T: +44 (0)141 488 3600
E: efrenfrewshire@gpstrategies.com

Opening times:
Monday - 8.45am to 5.00pm
Tuesday - 8.45am to 5.00pm
Wednesday - 8.45am to 5.00pm
Thursday - 8.45am to 5.00pm
Friday - 8.45am to 5.00pm
Saturday - CLOSED
Sunday - CLOSED

Facilities: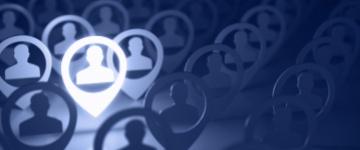 View our current Modern Apprenticeship
vacancies in Scotland.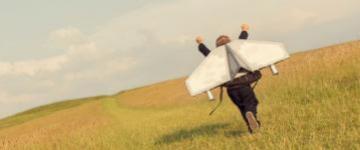 Search our current employee vacancies at
GP Strategies Scotland.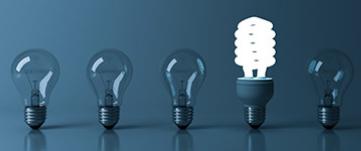 Contact us today to discuss Modern Apprenticeships.
SEARCH AVAILABLE COURSES
Search

Vacancies Updated
No Results Found