IT INFRASTRUCTURE & SUPPORT
IT INFRASTRUCTURE & SUPPORT MODERN APPRENTICESHIP PROGRAMMES FOR APPRENTICES

With new technologies emerging and advancing every day, IT technical skills are in high demand and are likely to remain in demand of the foreseeable future.

To meet the ever-growing need for high quality digital and IT talent to support the rapidly changing IT landscape, we have created a leading, industry-backed IT Infrastructure and Support Modern Apprenticeship programme to develop the necessary skills for a wide range of tech-related jobs.
What IT Infrastructure and Support Modern Apprenticeships do we offer?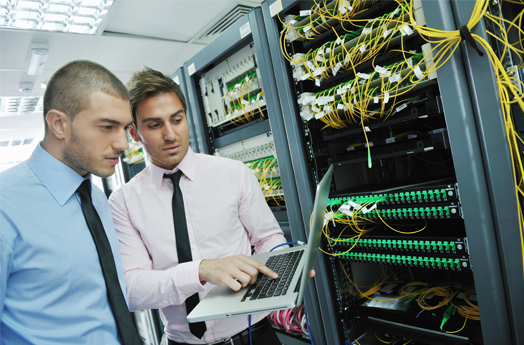 SEARCH AVAILABLE COURSES
Search

Vacancies Updated
No Results Found