CUSTOMER SERVICE MODERN APPRENTICESHIP PROGRAMMES FOR EMPLOYERS

Good customer service is the lifeblood of any business.

Customers have high standards and in today's highly competitive marketplace, the quality and level of customer service is often the only thing that sets some organisations apart from their competition. Our Customer Service Modern Apprenticeships provide new recruits and existing employees with the knowledge, resources and skills to deliver the highest standards of customer care.

What Customer Service Modern Apprenticeships do we offer?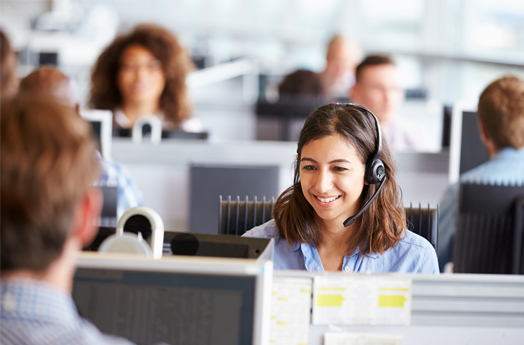 Customer Service Modern Apprenticeships
SEARCH AVAILABLE COURSES
Search

Vacancies Updated
No Results Found