CHILDREN & YOUNG PEOPLE MODERN APPRENTICESHIP PROGRAMMES FOR EMPLOYERS

Apprenticeships are a cost-effective way to recruit and develop high quality staff with the skills and knowledge required to work in this sector.

GP Strategies Modern Apprenticeships is one of the leading Children and Education Modern Apprenticeship specialists in the UK – last year we qualified 3000 apprentices. We understand how important it is to employ people who have a real passion to work in the sector and reflect the culture and values of your organisation.

What Children and Young People Modern Apprenticeships do we offer?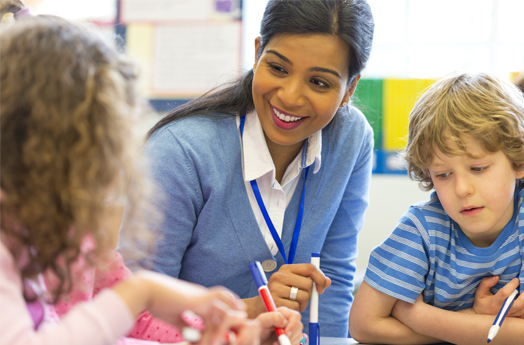 Children & Young People Modern Apprenticeships
SEARCH AVAILABLE COURSES
Search

Vacancies Updated
No Results Found