EMPLOYER MODERN APPRENTICESHIP TRAINING PROGRAMMES

Modern Apprenticeship programmes that provide businesses with a skilled workforce for the future.

About Modern Apprenticeships

Modern Apprenticeships are work-based training programmes that combine practical on-the-job training with technical and theoretical learning to train new and existing employees.

Why are Modern Apprenticeships good for business?

More than ever before, businesses are recognising the benefits Modern Apprenticeships can bring. They are a proven way to develop and grow a more qualified workforce for the future by bringing in fresh new talent or to upskilling existing employees. Modern Apprenticeship will also help you:

Improve the bottom line
Modern Apprenticeships deliver real returns to your bottom line, helping you improve performance and productivity and be more competitive.

Deliver relevant skills
Employees will be trained to high occupational standards in relevant skills around the needs of your business.

Reduce training and recruitment costs
Modern Apprenticeships are an efficient and cost-effective way to grow and develop your workforce with a range of funding and incentives.

Increase staff retention
Apprentices are motivated, eager and loyal to the company that invests in them as they have made a specific choice to work there.

Why choose GP Strategies?

GP Strategies Modern Apprenticeships works with employers across a wide range of sectors with particular expertise in IT, digital, business, accountancy, management, health and social care, and children and young people.

We understand how important your business is to you and that your time is precious, so we will do everything we can to guide you on your Modern Apprenticeship journey. As an approved Modern Apprenticeship training provider, we receive funding from Skills Development Scotland which is likely to cover the majority, if not all of, the Modern Apprenticeship training costs (this does not include recruitment and registration costs).

We have extensive experience in delivering both modern apprenticeship and a wide range of IT technical training courses, and are uniquely placed in the market as Scotland's only Cisco Learning Partner, a Microsoft Silver Learning Partner, an SQA Centre, and a Skills Development Scotland provider.

Our GP Strategies Modern Apprenticeships service includes:
​

An end to end recruitment service from advertising on jobs boards to shortlisting candidates for final interview

Advice and guidance by our team of industry experts throughout the process

A dedicated account manager to support your day-to-day requirements

Regular one-to-one workplace visits by a training consultant who will support you and your apprentice throughout the entire learner journey

Ongoing progression reviews ensuring your apprentice is on track and on schedule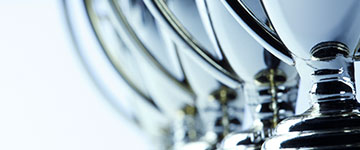 View our extensive accreditations.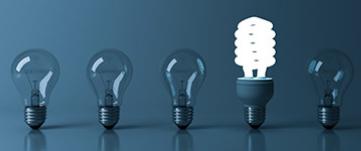 Contact us today to find out how we can support your business.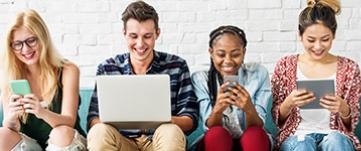 View our range of Modern Apprenticeship programmes.
SEARCH AVAILABLE COURSES
Search

Vacancies Updated
No Results Found