EMPLOYABILITY FUND TRAINING

Funding that helps to create a skilled workforce for the future.

Not everyone is ready for work or a Modern Apprenticeship when they leave school or college, or after a period of absence.

The Employability Fund, funded by Skills Development Scotland, provides the perfect stepping stone into employment by:


Giving employers a flexible and cost-effective route to prepare individuals for the workplace.

Providing learners with essential employability and vocational skills they need to secure a job or a modern apprenticeship.

GP Strategies Modern Apprenticeship is an approved provider of Employability Fund training and delivers a range of training programmes across Glasgow City and Renfrewshire.

Our Employability Fund programme is aimed at individuals aged 16+ who are finding difficulty getting a start or back into the job market, and are interested in gaining work experience relevant to the industry sector they want to work. The programme is made up of the following key elements:


High-quality work experience

Work preparation training

Valuable employability skills

CV and interview preparation tips

A recognised qualification


By offering an entry route into the world of work through the Employability Fund, employers can build a pool of high quality future recruits while making a valuable contribution to their community. They can also assess a potential employee's suitability to a role – with no recruitment or training costs.

For additional information and guidance about our Employability Fund training programmes, please call us on 01786 478 478 for more details.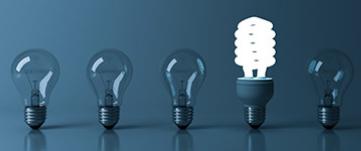 Contact us today to find out more about employability fund training.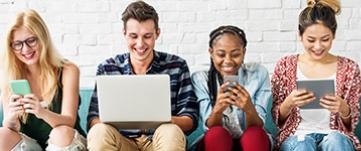 View our range of Modern Apprenticeship programmes.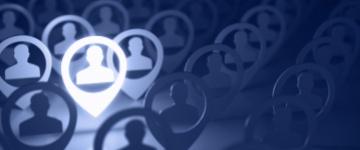 View our current Modern Apprenticeship roles.
SEARCH AVAILABLE COURSES
Search

Vacancies Updated
No Results Found