MANAGEMENT MODERN APPRENTICESHIP PROGRAMMES FOR APPRENTICES
Good management practices which play an essential role in the workplace are a vital component to all organisations from team leader to senior director.

Managers and leaders require special skills to lead a team effectively, and help maintain performance and productivity. If you are hoping to move into a management role or looking to improve your existing leadership skills and knowledge, our Management Modern Apprenticeship provides the necessary skills and knowledge you need to lead high performing teams.
What Management Modern Apprenticeships do we offer?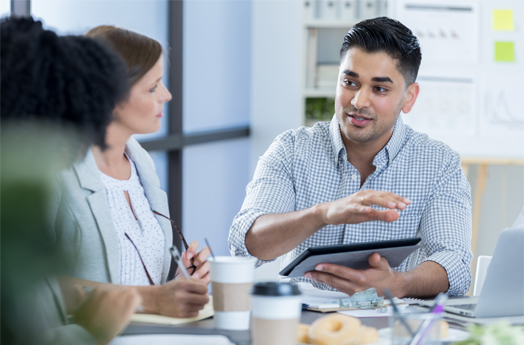 Management Modern Apprenticeships
See our Management Modern Apprenticeships below:

SEARCH AVAILABLE COURSES
Search

Vacancies Updated
No Results Found