DIGITAL MARKETING MODERN APPRENTICESHIP PROGRAMMES FOR APPRENTICES

Digital marketing is a fast paced, constantly changing career field offering an array of job opportunities. Digital skills are in demand and as the skills gap widens, digital jobs are booming as more organisations focus on digital marketing than ever before.

The Digital Marketing Modern Apprenticeship is a perfect way to build and enhance your digital marketing skills, and make your mark on the industry.
What Digital Marketing Modern Apprenticeships do we offer?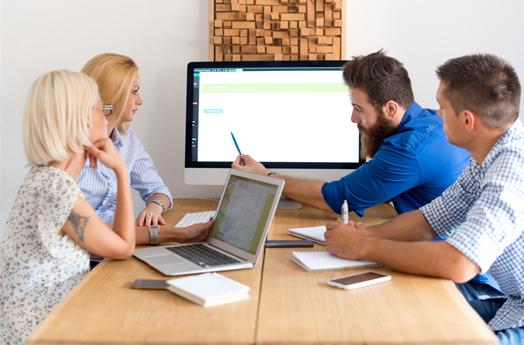 Digital Marketing Modern Apprenticeships
See our Digital Marketing Modern Apprenticeships below:

SEARCH AVAILABLE COURSES
Search

Vacancies Updated
No Results Found