MODERN APPRENTICESHIP TRAINING PROGRAMMES

Modern Apprenticeships are a cost-effective way of developing a highly-qualified, confident and competent workforce.

They offer an opportunity to attract new talent, retain top talent and instil a business with fresh energy and new ideas.

Scottish Modern Apprenticeships are work based training programmes, which enable individuals to combine employment and training.

Reforms introduced in 2017, put employers in control of designing Modern Apprenticeships so that employees are equipped with the relevant skills, behaviours and knowledge needed for specific job roles. This has also made them an even more attractive option for businesses and individuals alike.

The changes also opened up participation so there is no upper age limited and schemes are open to graduates. Modern Apprenticeships are available at four different levels - the higher level programmes puts them on a playing field with university and degrees, meaning they are an effective way to develop the skills of your existing workforce as well as bringing in promising new talent.

GP Strategies Modern Apprenticeships specialises in a variety of areas including IT, digital, business, management, and children and young people.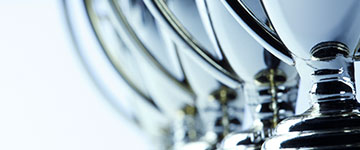 View our extensive accreditations.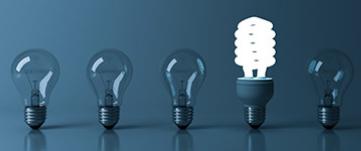 Contact us today to discuss our Modern Apprenticeship services.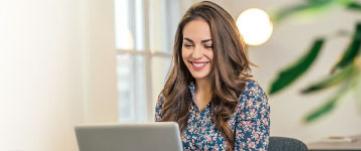 View our digital Modern Apprenticeship programmes.
SEARCH AVAILABLE COURSES
Search

Vacancies Updated
No Results Found