MODERN APPRENTICESHIP COURSES

GP Strategies delivers a range of specialist modern apprenticeship programmes to meet the needs of both employees and their employer.

We provide a fully managed apprenticeship service to help you find the best new talent or to further enhance the skills of your current team.

At GP Strategies, we specialise in a variety of sectors and have market leading return on investment rates. Our training programmes span from Intermediate up to Degree level so can be tailored to previous experience and qualifications.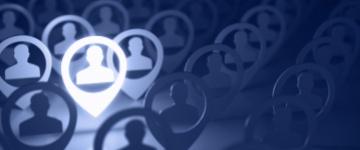 View our current Modern Apprenticeship roles.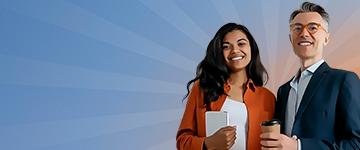 Download the winter edition for the latest employer news and views.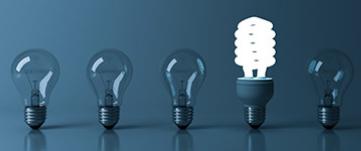 Contact us today to discuss our courses.
SEARCH AVAILABLE COURSES
Search

Vacancies Updated
No Results Found