DIGITAL MARKETING MODERN APPRENTICESHIP PROGRAMMES FOR EMPLOYERS

The digital world is evolving at a rapid pace and to stay ahead, organisations need the right skillset to keep up with changing industry demands and to compete effectively in their market.

Our Digital Marketing Modern Apprenticeship offers employers a real investment for the future by providing employees with the skills and knowledge required to be a successful digital marketer and to effectively contribute to the growth of the business.

What Digital Marketing Modern Apprenticeships do we offer?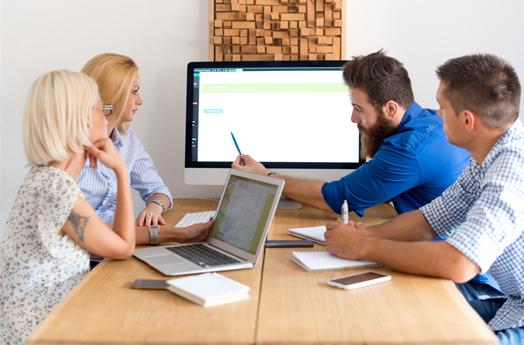 Digital Marketing Modern Apprenticeships
See our Digital Marketing Modern Apprenticeships below:

SEARCH AVAILABLE COURSES
Search

Vacancies Updated
No Results Found