DIGITAL APPLICATIONS MODERN APPRENTICESHIP PROGRAMMES FOR APPRENTICES

The Digital Application Support Modern Apprenticeship provides you with a qualification that will demonstrate you can effectively use a variety of software applications or packages appropriate to the business environment in which you work.

This is a broad-based qualification, but also gives you the opportunity to specialise in areas such as structured data processing, web or multimedia applications and bespoke or industry-standard business applications.
What Digital Applications Modern Apprenticeships do we offer?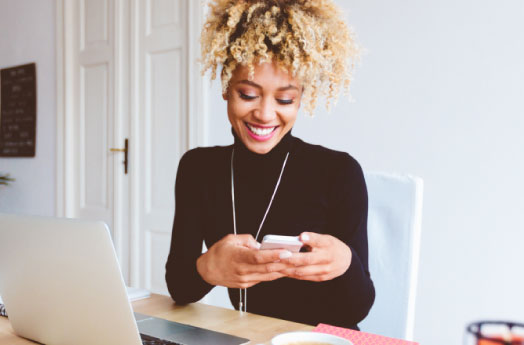 Digital Applications Modern Apprenticeships
See our Digital Applications Modern Apprenticeships below:

SEARCH AVAILABLE COURSES
Search

Vacancies Updated
No Results Found