CUSTOMER SERVICE MODERN APPRENTICESHIP PROGRAMMES FOR APPRENTICES

Customer service is at the heart of most business activities with skills relevant to various job roles and sectors.

Our Customer Service Modern Apprenticeship is ideal for you if you want to work in role where you need to provide a continually improving service to customers or are already working in this area. It will provide you with the skills and knowledge required to deliver high quality customer service practice and improve the experience, retention and loyalty of your customers.
What Customer Service Modern Apprenticeships do we offer?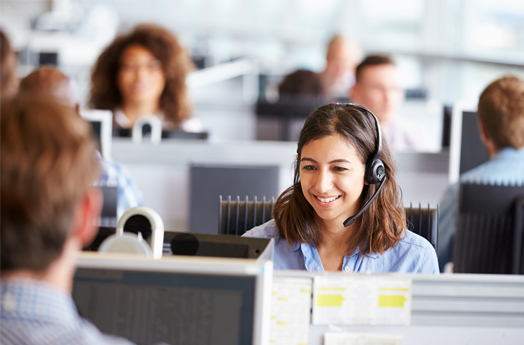 SEARCH AVAILABLE COURSES
Search

Vacancies Updated
No Results Found