IT INFRASTRUCTURE & SUPPORT MODERN APPRENTICESHIP PROGRAMMES FOR EMPLOYERS

As technology continues to evolve at a faster pace than ever before, it is essential that businesses have the technical skills required to build, maintain and support their technology infrastructure.

To meet the ever-growing demand for IT and digital talent, we have created an industry-backed IT Infrastructure and Support Modern Apprenticeship programme to develop the necessary skills for a wide range of tech-related jobs.

What IT Infrastructure and Support Modern Apprenticeships do we offer?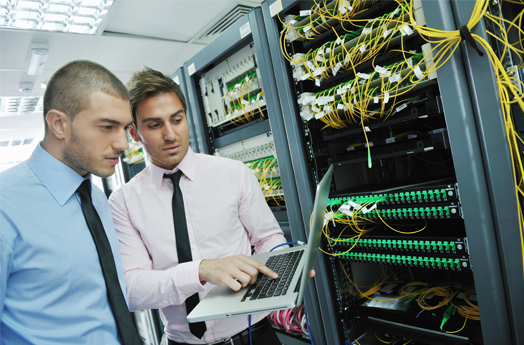 Search Vacancies
Search

Vacancies Updated
No Results Found