HOME | MONTHLY ACHIEVERS | APPRENTICESHIP VACANCIES | CONTACT US

GLASGOW REGIONAL TRAINING CENTRE

The latest news and insights from our Glasgow training centre.

Business in Glasgow
Glasgow is at the centre of one the UK's largest and most successful city regions, with strong economic growth, investment and development in recent years.
The region is home to over 48,000 business across a range of sectors including digital and technology, creative industries, finance and business services, healthcare, and education.
Working with Glasgow employers
We work closely with local employers to design, develop and deliver funded programmes that prepare individuals for the workplace by gaining some valuable work experience and employability skills.
Programmes offered
GP Strategies' Glasgow office specialises in Employability Fund training, pre-employment programmes that help individuals aged 16+ become work ready by providing:
High quality work experience
Work preparation training skills
Employability skills
CV and interview preparation
A recognised qualification
Our training centre
The centre is equipped with a training area, which includes access to eight work stations for learners to use. There is a number of shared break out areas within the centre where learners and staff can relax.
Where to find us
Our Glasgow office, within Ladywell Business Centre, is situated within easy walking distance of Glasgow city centre and George Square. There are excellent public transport links with High Street rail station located within 0.3 miles, only a 10 minute walk away. We are also close to a number of bus routes and the nearest subway station is a 20 minute walk. Car parking is facilitated by the multi storey car park adjacent to the building and a discounted day rate is available to all who use the centre.

Room 16
Ladywell Business Centre
94 Duke Street
Glasgow
G4 0UW

T: +44 (0)141 488 3601

Opening times:
Monday - 8.45am to 5.00pm
Tuesday - 8.45am to 5.00pm
Wednesday - 8.45am to 5.00pm
Thursday - 8.45am to 5.00pm
Friday - 8.45am to 5.00pm
Saturday - CLOSED
Sunday - CLOSED

Facilities: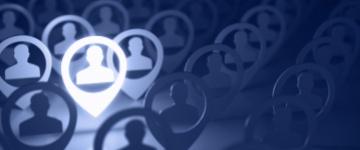 View our current Modern Apprenticeship
vacancies in Scotland.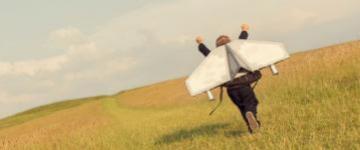 Search our current employee vacancies at
GP Strategies Scotland.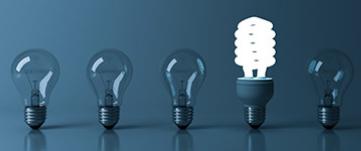 Contact us today to discuss Modern Apprenticeships.
SEARCH AVAILABLE COURSES
Search

Vacancies Updated
No Results Found