TRAINEESHIPS - LEARNER INFORMATION

Are you 16-24 and looking to boost your career prospects?

A traineeship is a short training course with work experience that prepares you for the world of work and improves your chances of getting an apprenticeship or other job.

By joining our traineeship programme you will get an opportunity to have a taste of a job you might be interested in. You will learn the essential workplace skills and gain work experience relevant to a particular sector.

Programmes last between one and 12 weeks and are made up of three key elements:


High-quality work placement

Work preparation training

Functional skills (to improve English and Maths up to level 2)

How you can benefit from a traineeship:


There is no cost for your training

You will gain relevant skills and meaningful work experience

At the end of the course you will get a guaranteed interview, reference and outcome certificate

Trainees will receive free meals and travel pass*

You will continue to received Jobseeker Allowance or Universal Credit*

* All benefits are subject to eligibility criteria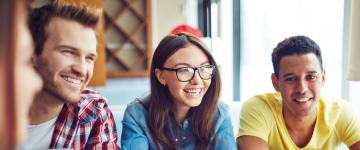 Download our traineeships flyer.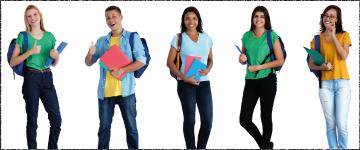 Gain real work experience and job skills.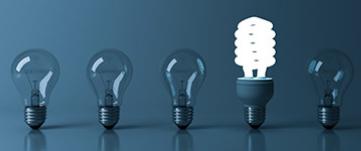 To kickstart your career on one of our traineeship programmes.
SEARCH AVAILABLE COURSES
Search

Vacancies Updated
No Results Found