TRAINEESHIPS - EMPLOYER INFORMATION

A traineeship is a cost effective, alternative way of recruiting a young person aged 16-24 for a work placement in your business.

By offering an entry route into employment in a structured and flexible way, you have the opportunity to shape a loyal and talented pipeline of employees with the skills that best suit the needs of your business.

The length of this programme will vary from one to 12 weeks depending on your particular needs.

How your business can benefit from a traineeship


It allows both you and your trainee to decide if you are the right match

You do not pay for the work placement as training costs are fully met by government funding

You will get the pick of ambitious young talent - with no recruitment costs

You get to shape and nurture home grown talent helping to create a local and loyal workforce

You can develop the specific skills relevant to your business and sector

The scheme will increase young people's chances of finding paid jobs in the future.

You can take on trainee in addition to an apprentice, creating additional workforce for little extra cost.
Our dedicated traineeship team will take care of the recruitment, selection and training so that you can focus on taking your business to the next level.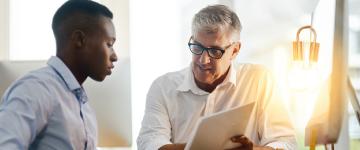 Download our traineeship employer brochure.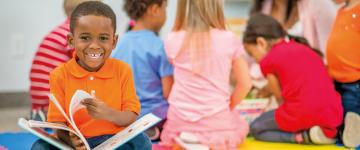 Short courses in childcare.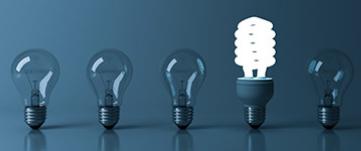 To help build a traineeship programme that meets your business needs.
SEARCH AVAILABLE COURSES
Search

Vacancies Updated
No Results Found