UNIFIED COMMUNICATIONS TECHNICIAN LEVEL 3 APPRENTICESHIP

The main purpose of Unified Communications Technician is to establish and maintain communications systems under supervision.

They use a range of remote and physical tools and equipment, install basic communication hardware and software, and also deal with routine service and fault requests.

Level

This is a Level 3 apprenticeship.

Duration

Typically, 12-15 months.

Entry requirements

This is for employees already working in technical roles, whether newly recruited or already employed. There are no formal entry requirements although candidates need to have the commitment and aptitude to achieve all elements of this apprenticeship.

Typical job roles

Telecommunications Technician, Unified Communications Technician, Telecommunications Operative

Qualifications


Knowledge modules are certified by BCS – The Chartered Institute for IT

Includes industry recognised qualifications - Microsoft, Cisco, CompTIA and Dell EMC

In addition to achieving the Unified Communications Technician Level 3 Apprenticeship, apprentices will achieve their Level 2 Functional Skills in English and Maths.

Programme overview


Learning modules include topics such as: Networks and Data, Routers and Switches, Cabling and Connectivity, Diagnostic Tools, Digital Communication and Technologies, Security Principles and Firewalls, VPN and Remote Access Security

Dedicated skills coach to support apprentices throughout their entire learner journey

Regular one to one workplace visits

Flexible and innovative training methods geared to different learning styles

24/7 access to digital learning content, ensuring apprentices have everything they need to support and accelerate learning

Free NUS Apprentice Extra card, allowing apprentices to access discounts on the high street and on other well-known brands

Progression opportunities

Upon completion, apprentices can progress to the Level 4 Unified Communications Trouble Shooter apprenticeship standard. The apprenticeship will also be the basis for continued professional development in this field.

Funding and financial support
Employers paying the Apprenticeship Levy can use their funds to cover the cost of apprenticeship training while a range of government funding is available for non-levy organisations. Other financial support is available for employers and apprentices depending on circumstances.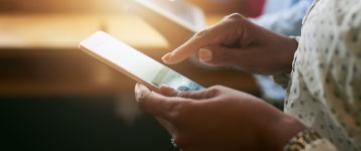 Download the Unified Communication Level 3 Apprenticeship brochure for apprentices.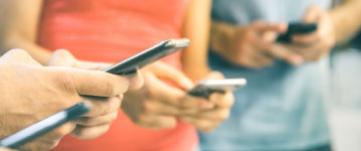 Download the Unified Communications Level 3 Apprenticeship brochure for employers.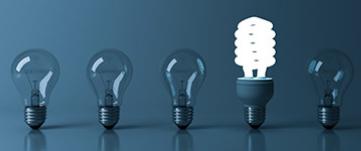 Interested in this apprenticeship?
Contact our team today.
Search Vacancies
Search

Vacancies Updated
No Results Found