DIGITAL MARKETER LEVEL 3 APPRENTICESHIP

Our level 3 digital marketing apprenticeship teaches the main purpose of a digital marketer. To define, design, build and implement digital marketing campaigns across a variety of online and social media platforms to drive customer acquisition, customer engagement and customer retention.

Level

This is a Level 3 apprenticeship.

Duration

Typically, 12-15 months.

Entry requirements

This apprenticeship is for new and existing employees in digital marketing roles. There are no particular pre-requisite entry requirements, but delegates do need to be capable of completing the programme and committed to doing so.

Typical job roles

Digital Marketing Assistant, Digital Marketing Executive, Campaign Executive, Social Media Executive, Email Marketing Assistant, SEO Executive, Analytics Executive

Qualifications

Knowledge modules are certified by BCS – The Chartered Institute for IT

Individual employers will select which vendor or professional qualification the apprentice should take from a variety of options

Where chosen, Microsoft Technology Associate (MTA) qualifications are certified by Microsoft and are delivered by GP Strategies under our Silver partner status

In addition to achieving the Digital Marketer Level 3 Apprenticeship, apprentices will achieve their Level 2 Functional Skills in English and Maths

Programme overview


Learning modules include: Principles of Coding, Marketing Principles and Digital Marketing Business Principles and cover topics such as Search Marketing, Search Engine Optimisation (SEO), Pay-Per-Click (PPC), Email Marketing, Mobile Apps, and Web Analytic and Metrics

Dedicated skills coach to support apprentices throughout their entire learner journey

Regular one to one workplace visits

Flexible and innovative training methods geared to different learning styles

24/7 access to digital learning content, ensuring apprentices have everything they need to support and accelerate learning

Free NUS Apprentice Extra card, allowing apprentices to access discounts on the high street and on other well-known brands

Progression opportunities

Upon completion, apprentices will be eligible to join the Register of IT Technicians to support their professional career and development. Apprentices can also progress to a Level 4 Software Developer Apprenticeship Standard or the Level 6 Digital Marketer Degree Apprenticeship Standard

Funding and financial support

Employers paying the Apprenticeship Levy can use their funds to cover the cost of apprenticeship training while a range of government funding is available for non-levy organisations. Other financial support is available for employers and apprentices depending on circumstances.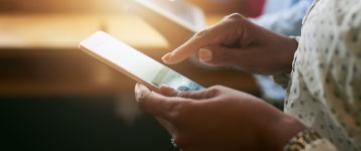 Download the Digital Marketer Level 3 Apprenticeship brochure for apprentices.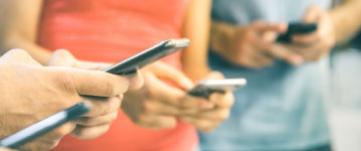 Download the Digital Marketer Level 3 Apprenticeship brochure for employers.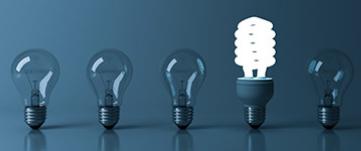 Interested in this apprenticeship?
Contact our team today.
SEARCH AVAILABLE COURSES
Search

Vacancies Updated
No Results Found