CHILDREN & YOUNG PEOPLE'S WORKFORCE LEVEL 2 APPRENTICESHIP

The Children's and Young People's workforce qualification is designed for learners who want to enter the workforce in roles such as childminding, nursery nurse or nursery manager and youth worker.
Level
This is a Level 2 apprenticeship.
Duration
Typically, 12 months.
Entry requirements
Apprentices should be at least 16 years old and have an interest in working in the childcare profession.
Qualifications

In addition to their apprenticeship, apprentices will achieve their Level 1 functional skills in English, Maths and ICT as part of the programme
Programme overview

Learning modules include topics such as: Child and Young Person Development, Health and safety, Positive Environments, Partnership Working, Communication Skills, Personal Development, Equality and Inclusion, Safeguarding and Welfare, Maintain and Support Relationships, Positive Behaviour

Dedicated skills coach to support apprentices throughout their entire learner journey

Regular one to one workplace visits

Flexible and innovative training methods geared to different learning styles

24/7 access to digital learning content, ensuring apprentices have everything they need to support and accelerate learning
Free NUS Apprentice Extra card, allowing apprentices to access discounts on the high street and on other well-known brands
Progression opportunities
Upon completion, apprentices can progress onto the Early Years Educator Level 3 or employment in any early years setting.
Funding and financial support
Employers paying the Apprenticeship Levy can use their funds to cover the cost of apprenticeship training while a range of government funding is available for non-levy organisations. Other financial support is available for employers and apprentices depending on circumstances.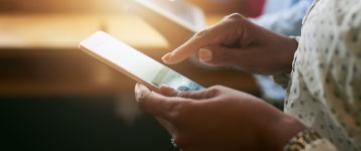 Download the Children & Young People's Workforce Level 2 brochure for apprentices.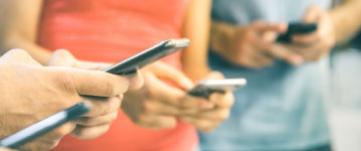 Download the Children & Young People's Workforce Level 2 brochure for employers.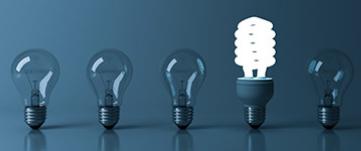 Interested in this apprenticeship?
Contact our team today.
Search Vacancies
Search

Vacancies Updated
No Results Found