CUSTOMER SERVICE PRACTITIONER LEVEL 2 APPRENTICESHIP
Their core responsibility of a customer service practitioner is to provide a high quality service to customers delivered from the workplace, digitally, or through going out into the customer's own location.

Level

This is a Level 2 apprenticeship.

Duration

Typically, 12 months.

Entry requirements

Apprentices should be at least 16 years old and have achieved Level 1 functional skills in English and Maths.

Typical job roles

Customer Service Assistant, Customer Service Trainee, Customer Service Administrator
Qualifications

In addition to their apprenticeship, apprentices will achieve their Level 2 functional skills in English and Maths.

Programme overview

Learning modules include topics such as: Knowing your Customers, Product Service and Knowledge, Regulations and Legislation, Dealing with Customer Conflict and Challenge, Customer Experience, Personal Organisation, Communication and Interpersonal Skills

Dedicated skills coach to support apprentices throughout their entire learner journey

Regular one to one workplace visits

Flexible and innovative training methods geared to different learning styles

24/7 access to digital learning content, ensuring apprentices have everything they need to support and accelerate learning

Free NUS Apprentice Extra card, allowing apprentices to access discounts on the high street and on other well-known brands

Progression opportunities

Upon completion, apprentices can progress onto the Level 3 Advanced Apprenticeship in Customer Service or to a more senior role.

Funding and financial support

Employers paying the Apprenticeship Levy can use their funds to cover the cost of apprenticeship training while a range of government funding is available for non-levy organisations. Other financial support is available for employers and apprentices depending on circumstances.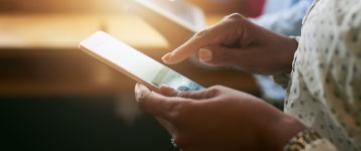 Download the Customer Service Level 2 Apprenticeship brochure for apprentices.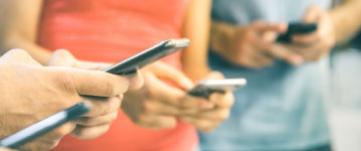 Download the Customer Service Level 2 Apprenticeship brochure for employers.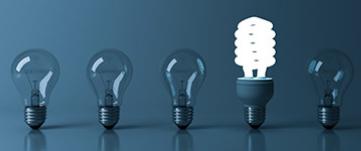 Interested in this apprenticeship?
Contact our team today.
Search Vacancies
Search

Vacancies Updated
No Results Found