CRISIS MANAGEMENT TEAM

We understand that this is a difficult and worrying time for you, your family, friends and colleagues. We want to reassure you that we are fully prepared to support you and navigate you through this crisis.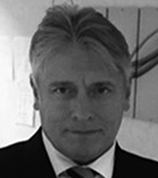 David Martin
Vice President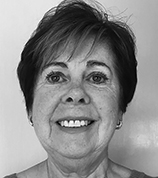 Sharron Symon
Quality Director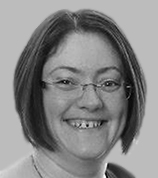 Carolyn Bayley
Crisis Management Team Manager

Our goal is to keep you informed and provide answers to many of the questions you may have in relation to your apprenticeship programme.

A few things we are doing
We are working with your employers to continue to deliver the highest standards of training at all times.

We are committed more than ever to offer you flexible delivery options that includes access to virtual workshops, training and support from skills coaches.

We have set up a dedicated support team who will be responsible for addressing all elements of apprenticeships in relation to COVID-19, including providing you with the latest updates and developments.

Apprenticeships play a key role in the success of your employer's business, and in delivering an essential service to many vulnerable people, and I'd like to thank you for all your hard work and continued commitment.

It is our hope that the COVID-19 disruption is brief and that you remain safe and healthy throughout it all.

Take care of yourselves, support each other and if you have any questions or concerns, please contact your skills coach or contact:

Carolyn Bayley on 07785 385 639 or email cbayley@gpstrategies.com.
SEARCH AVAILABLE COURSES
Search

Vacancies Updated
No Results Found