APPRENTICESHIP COURSES

In order to meet our mission to enable people and businesses to perform at their highest potential, we deliver a wide range of apprenticeship programmes, qualifications, commercial training courses and value added services to businesses across the UK.

For over 20 years GP Strategies has drawn on experience gained from working on both commercial and public sector projects to develop a suite of high-quality bespoke training services to meet the needs of an ever changing and dynamic workforce.

We also offer a high level of professional knowledge, insight and expertise in all the sectors we specialise in.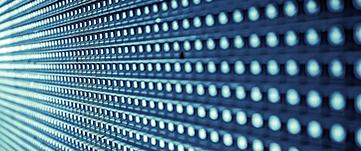 View our Apprenticeships Training Course Calendar.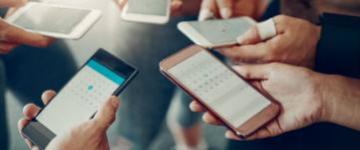 View our Course Calendar.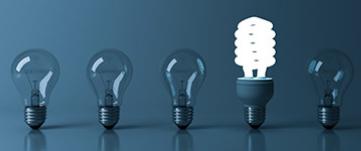 Contact us today to find out more about our courses.
SEARCH AVAILABLE COURSES
Search

Vacancies Updated
No Results Found