SERVICE SECTOR APPRENTICESHIP PROGRAMMES FOR APPRENTICES

Over 15 million people work in the retail sector in the UK – that number is expected to grow to make up the second largest growth sector after food preparation.

A career in retail can be extremely varied in options and open up many opportunities linked to the supply chain and customer service sectors.

What service sector apprenticeships do we offer?

See our apprenticeships below.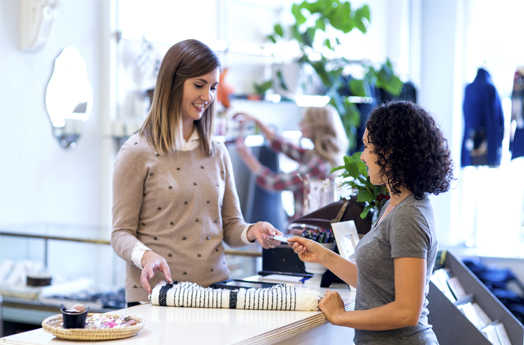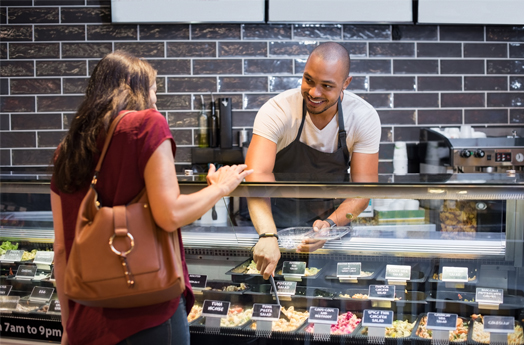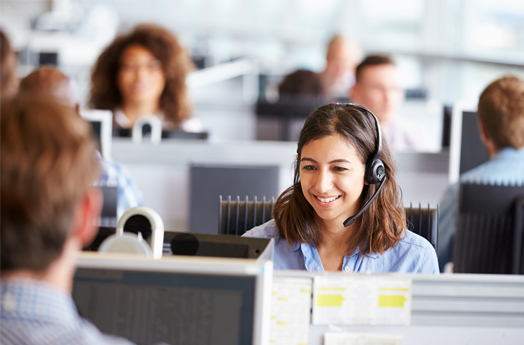 For more information on our Sales and Telesales qualifications call us on 0330 1000 610:
Sales and Telesales Level 2
Sales and Telesales Level 3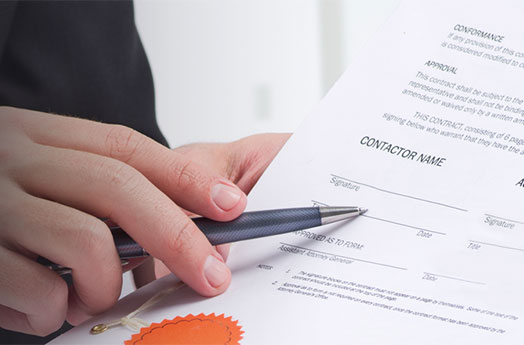 Search Vacancies
Search

Vacancies Updated
No Results Found