ADULT SOCIAL CARE APPRENTICESHIP PROGRAMMES FOR APPRENTICES

There are around 1.34 million jobs in the adult social care sector in England, across more than 20,300 organisations and this number looks set to increase in the future.

Adult Care Workers need to have the right values and behaviours developing competencies and skills to provide high quality compassionate care and support.

What adult care apprenticeships do we offer?

See our apprenticeships below: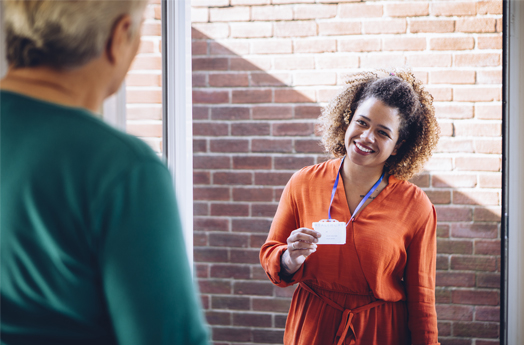 For more information on our Adult Care qualifications, click on an Apprenticeship below: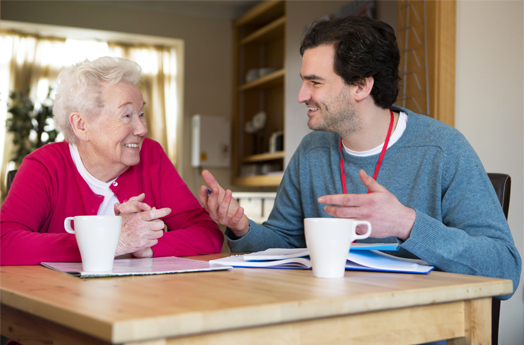 For more information on our Lead Adult Care qualifications, click on an Apprenticeship below:
Search Vacancies
Search

Vacancies Updated
No Results Found