HOME | MONTHLY ACHIEVERS | NEWS | APPRENTICESHIP VACANCIES | CONTACT US

STIRLING REGIONAL TRAINING CENTRE

The latest news and insights from our Stirling training centre.

Business in Stirling
Ideally situated in the heart of Scotland, Stirling has a strong and growing local economy, with highly developed sectors such as financial services, tourism and food and drink sectors, along with a rapidly emerging digital and technology sector.
Home to our Scotland Head Office with its central location and excellent road and rail links, Stirling is the perfect place to do business, live and work, or to commute from.
Working with Scottish employers
Our team of over 36 experienced and skilled staff are at hand to support both learners and employers in their apprenticeship journey.
We work closely with a wide range of employers across Scotland to identify training needs, and design, deliver and assess programmes that are relevant and aligned to their specific business needs.
Programmes offered
GP Strategies' Stirling office specialises in Modern Apprenticeships, Employability Training, Technical Training and End User Training, across a variety of professions and sectors including:
Our office
The Stirling centre consists of the central office workspace, breakout room, a Prometric test centre and five fully equipped training rooms.
Where to find us
Our Scotland Head Office is based in Stirling Enterprise Park, near Stirling city centre. The park is a ten-minute walk from both Stirling train and bus station. Visitors also have access to free parking.
Address:
Unit 127
Stirling Enterprise Park
Players Road
Stirling
FK7 7RP

T: +44 (0)1786 583284
E: apprenticeshipsuk@gpstrategies.com

Opening times:
Monday - 8.30am to 5.00pm
Tuesday - 8.30am to 5.00pm
Wednesday - 8.30am to 5.00pm
Thursday - 8.30am to 5.00pm
Friday - 8.30am to 5.00pm
Saturday - CLOSED
Sunday - CLOSED

Recruitment open evenings:
Last Tuesday of the month - 6.00pm to 8.00pm

Facilities: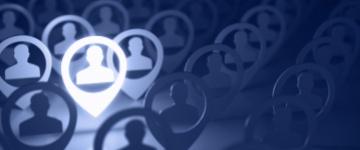 View our current Modern Apprenticeship
vacancies in Scotland.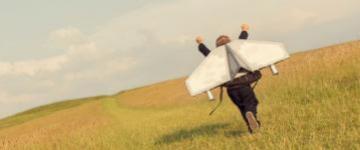 Search our current employee vacancies at
GP Strategies Scotland.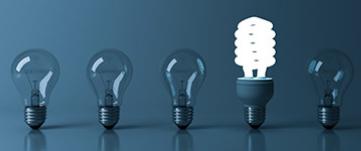 Contact us today to discuss Modern Apprenticeships.
SEARCH AVAILABLE COURSES
Search

Vacancies Updated
No Results Found