AAT ACCOUNTANCY MODERN APPRENTICESHIP PROGRAMMES FOR EMPLOYERS

The accounting industry is rapidly changing.

To meet these demands, a Modern Apprenticeship is a great way to build a talent pipeline – developing existing employees while introducing new talent that can be trained to the specific needs of a business. We offer the Association of Accounting Technicians (AAT) Accountancy Modern Apprenticeship which means that in addition to the apprenticeship qualification, candidates will become Professional Members of AAT which brings with it lots of benefits.

What Accountancy Modern Apprenticeships do we offer?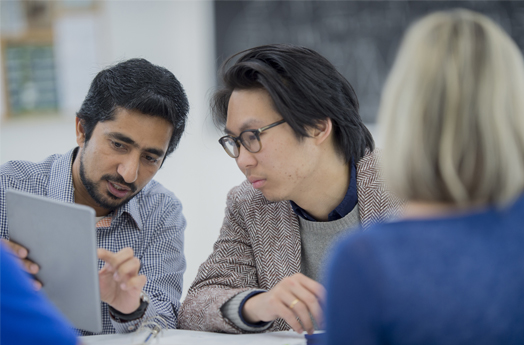 AAT Accountancy Modern Apprenticeships
See our Accountancy Modern Apprenticeships below:

SEARCH AVAILABLE COURSES
Search

Vacancies Updated
No Results Found