MANAGED APPRENTICESHIP LEVY SERVICES

GP Strategies offers a full range of services to guide and support our levy paying employers through the minefield of processes and procedures.

The apprenticeship levy is paid by employers with a wage bill of more than £3 million each year, at a rate of 0.5%. It is payable through Pay As You Earn (PAYE) alongside income tax and National Insurance. Employers have an allowance of £15,000 per year to offset against their levy payment.

If you are a levy paying employer, we will work closely with you to maximise your return in levy investment by developing an apprenticeship levy strategy that aligns with your organisation's L&D strategy.

You will have a dedicated levy account manager who will support you in areas such as recruitment, the design of bespoke training programmes and the administration of government funding.

Our managed levy service is a one-stop shop for everything you need to effectively manage your apprenticeship levy. It includes:

Advice on integrating apprenticeships into workplace planning and aligning with your existing L&D strategy.

Managing the complete levy process and contractual agreements, working with you to maximise apprenticeship investment opportunities and deliver good return on your apprenticeship investments.

A full administration service that covers matters such as registering on the Digital Account Service (DAS), updating data and funding allocations.

Creative ideas to offset cost against your apprenticeship levy.

Streamlined processes to mitigate the need for multi-vendor complexity.

The reduction of commercial and financial risk when switching vendors at short notice.

Competitively priced services, operating with integrity and transparency.

Brand enhancement through PR and award activities designed to build client, employee and candidate engagement.

High-quality standards that ensure a great learner experiences and outcomes.

Free recruitment and matching service.

Information sessions for apprenticeship and line managers to set expectations.

Access to multiple delivery platforms including e-learning and virtual assessment.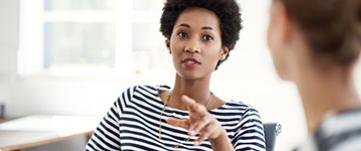 Further information about the apprenticeship levy.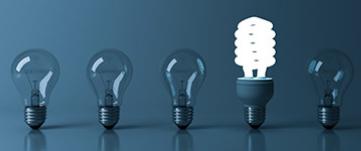 Contact us today to discuss our managed apprenticeship levy service.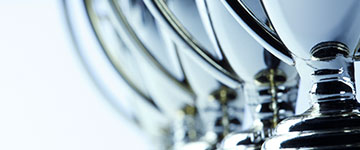 View our extensive accreditations.
SEARCH AVAILABLE COURSES
Search

Vacancies Updated
No Results Found