AAT ACCOUNTANCY MODERN APPRENTICESHIP PROGRAMMES FOR APPRENTICES
Accounting is one of the most promising professions, providing a stable career with fantastic growth potential.

Skills are in demand with a wide range of choices where to work whether it's the public sector, small boutique firm or large multi-national corporation. If you are good at managing money, have strong numeracy skills and an analytical mind, an AAT Accountancy Modern Apprenticeship can give you the perfect platform to kickstart or develop your accountancy career.
What Accountancy Modern Apprenticeships do we offer?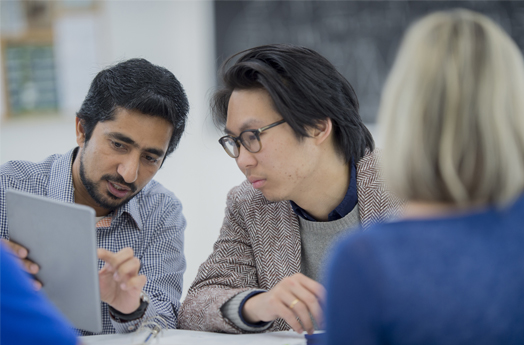 AAT Accountancy Modern Apprenticeships
See our Accountancy Modern Apprenticeships below:

SEARCH AVAILABLE COURSES
Search

Vacancies Updated
No Results Found